Age Limit for Lotteries and Scratch-Off Tickets To Be Raise in the UK
July 28th, 2020 1.00 pm
Have you ever bought a scratch-off ticket? If the answer is yes, then you might have a gambling problem. No, that's not a joke, that's apparently the psychology of some of the UK government officials who are waging a war against all forms of gambling in this country.
The latest initiative is aimed at reducing access to certain forms of gambling, such as scratch-off instant-win tickets, but also Lotto and Thunderball. So far, these products were a part of the National Lottery offer, and under the provisions of the existing law, the minimum legal age for enjoying these form of gambling was 16 years.
This is set to change very soon.
Drinking Beer Is OK, Buying Lottery Isn't
According to the available studies, only 3-4% of the players in the UK market have some sort of gambling problem, but nevertheless, the officials are dead set on introducing tougher regulations wherever possible. The country has allocated substantial funds for the nationwide battle against gambling addiction. The next goal of British lawmakers is to tighten the rules on buying lottery and scratch-off tickets, raising the minimum age to at least 18. Explaining this move, the UK government official said it would stop 16 and 17-year-olds from gaining access to these products, and thus preventing them from developing a gaming addiction.
At the same time, the minimum age for drinking beer in the UK has remained at 16. The information on the government's website says a person aged 16 or 17 can drink beer, wine or cider with a meal, only if accompanied by an adult. They still won't be able to buy beer on their own. The Alcohol Change UK organization emphasized that the misuse of alcohol represented the biggest risk factor for Britons aged 15 to 49, and the fifth one among all age groups.
At this moment, the latest anti-gambling initiative is being reviewed by lawmakers, and it will need to be greenlighted before becoming a part of the legislation. Should it receive the necessary support, 16-year-olds across Britain will be able to drink beer at pubs and restaurants, but they won't be able to buy a scratch-off ticket.
Unverifiable Numbers
Various anti-gambling groups have been accusing the National Lottery of exploiting the current legislation to draw younger customers. According to these groups, a younger demographic spends a substantial amount of money on the games regularly. The data reveals that 16 and 17-year-old players spent around £47 millions on National Lottery games during 2017 and 2018.
However, if you break down these numbers, the main argument doesn't hold water. According to the leading online portal for statistics, Statista, there are 3.66 million teenagers aged 15 to 19 living in the UK. Without estimating all the data, based on the previous trends, the average amount spent by a British teen average would average at around £16 per year. These figures have been reached based on logical calculations, as it's almost impossible to deduce a mathematical solution that would show that teens spending so much money on lotteries and scratch-off tickets.
Gambling opponents continue to present unverifiable numbers to support their claims, but such as they are, they seem to be a sufficient argument for lawmakers to move forward with their initiatives. This has become a trend over the last couple of years, and especially during 2020. Many gaming operators have decided to completely leave the UK market, and no one could blame them for doing so. The decline of the country's gambling market will surely, in the long run, have dire consequences.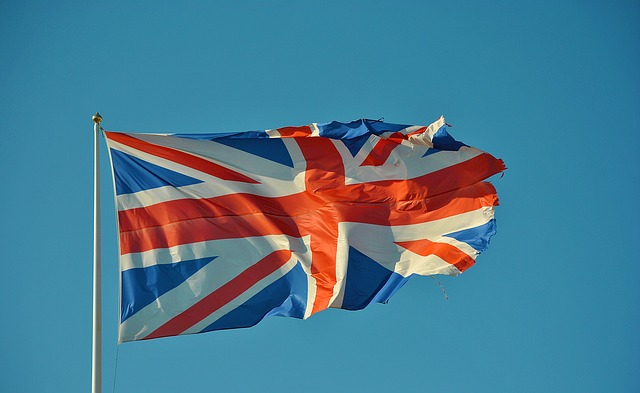 The UK government's crackdown on gambling continues