Australian Woman Scams Her Tinder Dates to Fund Her Gambling
August 4th, 2020 2.00pm
Two men from Australia will regret using the popular Tinder application to find a date, as the woman they met ended up taking more than £435,000 from them.
Using various excuses, and even threats, the woman scammed her victims, while using the money she obtained to fund her gambling addiction.
The 40-year-old femme fatale was eventually arrested, revealing the full scale of the scheme she was involved in.
She confessed to the scams during a hearing held at the Victorian County Court last week. But let's start from the beginning.
From Blueberry Farm to Threats
Jocelyn Zakhour was known as a passionate gambler, and even enjoyed VIP status at Melbourne's Crown Casino. She was living at the popular Australian resort when she met her first victim.
Zakhour apparently used all her charms, since only three weeks later her date gave her around £60,000. According to the court documents, the woman told him she was about to buy a blueberry farm. The man not only bought her story but gave her another £22,000 the next day to complete the transaction.
But the list of her requests kept on growing. After some time she told her 54-year-old Tinder date that one of her employees was threatening to go to the police unless he was paid out. To help her silence her "Malaysian worker", the man gave her an additional £22,000.
Zakhour made sure the payments continued by threatening her first victim and his family. Some of the e-mails were discovered during the subsequent inquiry. In one message, she told the man to tell his ex-wife he would kill himself if she didn't give him the money.
Another Tinder Victim
She met her second victim on Tinder as well. Zakhour used the same story about the blueberry farm, although this time she claimed she desperately needed money to pay her employees. Her date, a 45-year-old financial planner soon gave her £27,500.
According to her own testimony, she used the blueberry farm story because it worked. Her first victim would give the money whenever she asked for it. When he started to suspect the story was fake, Zakhour even gave him a Rolex watch as proof that she would pay him back. Of course, the watch was fake.
At the pre-sentencing hearing, held last week, Zakhour's barrister pointed out his client had tried to make amends. According to him, she has sent a letter of apology to both men and had even paid back a portion of the sum she had taken from them. Zakhour also volunteered at a local soup kitchen, where she had spent around a year and a half.
Media reports stated Zakhour had been wiping away her tears during the hearing. It is expected the sentence will be revealed in the coming period.
The Crown Casino has seen its fair share of high-rolling players, but often enough the money they spent was obtained through illicit activities.
Last year, a local television revealed the resort had allowed the controversial businessman Joseph Wong Kiia Tai to wager large sums of money despite the international sanctions and a travel ban. He allegedly financially supported Charles Taylor, former president of Liberia, who is currently serving a 50-year sentence for crimes against humanity.
According to ABC News, Kiia Tai gambled away more than £4.6 million at the Crown Casino from 2004 to 2015.
At this moment, the Melbourne venue is closed due to the lockdown imposed by the state of Victoria in early July. The resort should remain closed for at least six more weeks.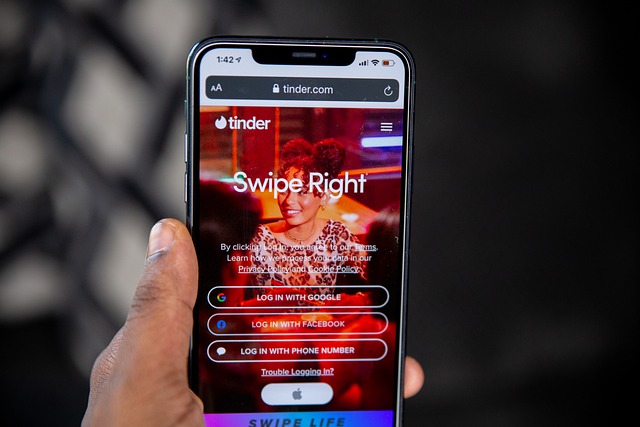 She even used threats to get the money from her victims