Best New Online Slot Game Releases in May 2020
Every month hundreds of new slot titles are released. Only a few have long lives as successful slot games. Hopefully, they're the good ones – but we also know that marketing and positioning mean that a load of titles get attention regardless of quality – and we're here to help you get to those good titles.
Here are what we think are the best new online slots releases of May 2020, in no particular order:
1 – Great Rhino Megaways by Pragmatic Play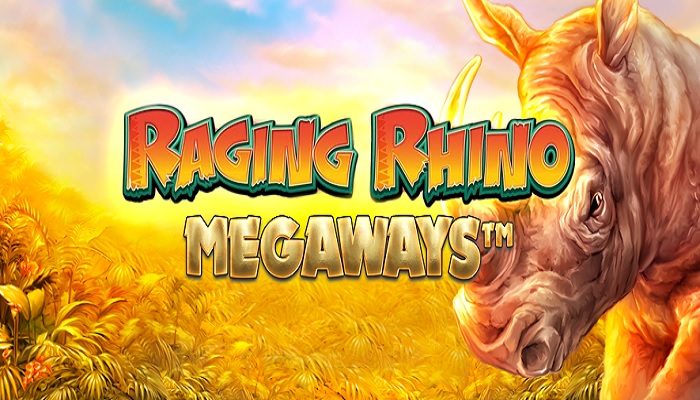 Megaways must be one of the most popular game engines in the slot market. It is everywhere, spreading its branding across providers and game styles. This title from Pragmatic Play is a great example, adding the engine to a well-known favourite, the Great Rhino slot. The graphics are boasted, and the game engine means that there are now more than 200,000 ways to win on six, asymmetrical reels with an additional horizontal reel for added fun.
The look and feel is a good version of a wildlife game – with an atmospheric night-mode on the free spins round. The top prize is 20,000-times stake, and as you can stake up to £100 that could be a lot of cash. Bigger bets improve your chances on the bonus rounds.
2 – Gorilla Kingdom by NetEnt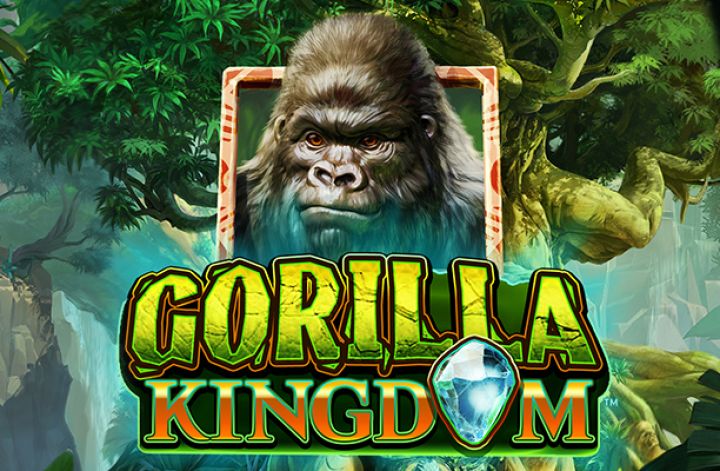 Another wildlife game, with another multi ways-to-win engine, though this time it's just over 1,000 winning lines. Again there's a big bet range, with staking up to £350 a spin – please be careful if you're ever playing at this sort of level – and a top prize of up to 5,000-times your stake. The game is played on a five-by-four grid, and it looks fantastic.
3 – Beetlejuice Megaways by Barcrest
Barcrest don't have the profile you would expect in the UK market. The company is big, old, and an International giant. Perhaps titles like this great-looking tie-in with a wonderful and much-loved classic comedy film will help them hit the heights. Early reports suggest Beetlejuice is a hit, and it's in the top-50 titles already.
It's a good looking game that's true to the spirit of the film, and with big staking that goes up to £500 – though the top prize is £250,000 – and you can win more than 6,000 times stake. Free spins complement cascading reels, multipliers and more so if you like a slightly more complex game then check out Beetlejuice.
4 – Ring of Odin by Play'n GO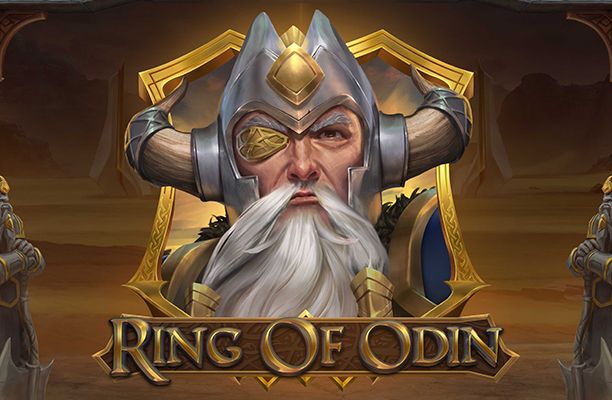 The cultures of Scandinavia are a perennial stopping off point for the slot designer's time machine and Play n GO have put a lovely sheen on this walk through the Norse world. There's a legend at the heart of this; the ring of Odin is a self-replicating trinket that has transmitted that one special to power to this game.
It's a lovely looking game, on a five-by-three grid with 20 pay lines, which is a nice old-fashioned set-up. Betting is from 10p to £100 and it's towards the high end of medium volatility. When the ring clones eight copies you can trigger a respin feature and a free spins round with multipliers. The top prize is 5,000-times stake.
5 – 7s Deluxe by Blueprint Gaming
When you see the number 7 you know you're in for a retro treat. In a lot of western cultures, 7 has long been considered a lucky number, and gamblers love the concept of luck (to the extent that it's damaging to their financial health quite often!), so 7s have been a popular symbol on slots since they were mechanical monsters in the corner of a saloon bar.
7s Deluxe is more 1980s than 1880s, but it's a simple old game with a 3-by-3 grid and a classic set of symbols. It's a great slot game to play on your mobile, and high volatility makes at attractive to high-rollers who can afford to hang out for longer staking from 25p to £125 in the hunt for one big win.
6 – Pink Elephants 2 by Thunderkick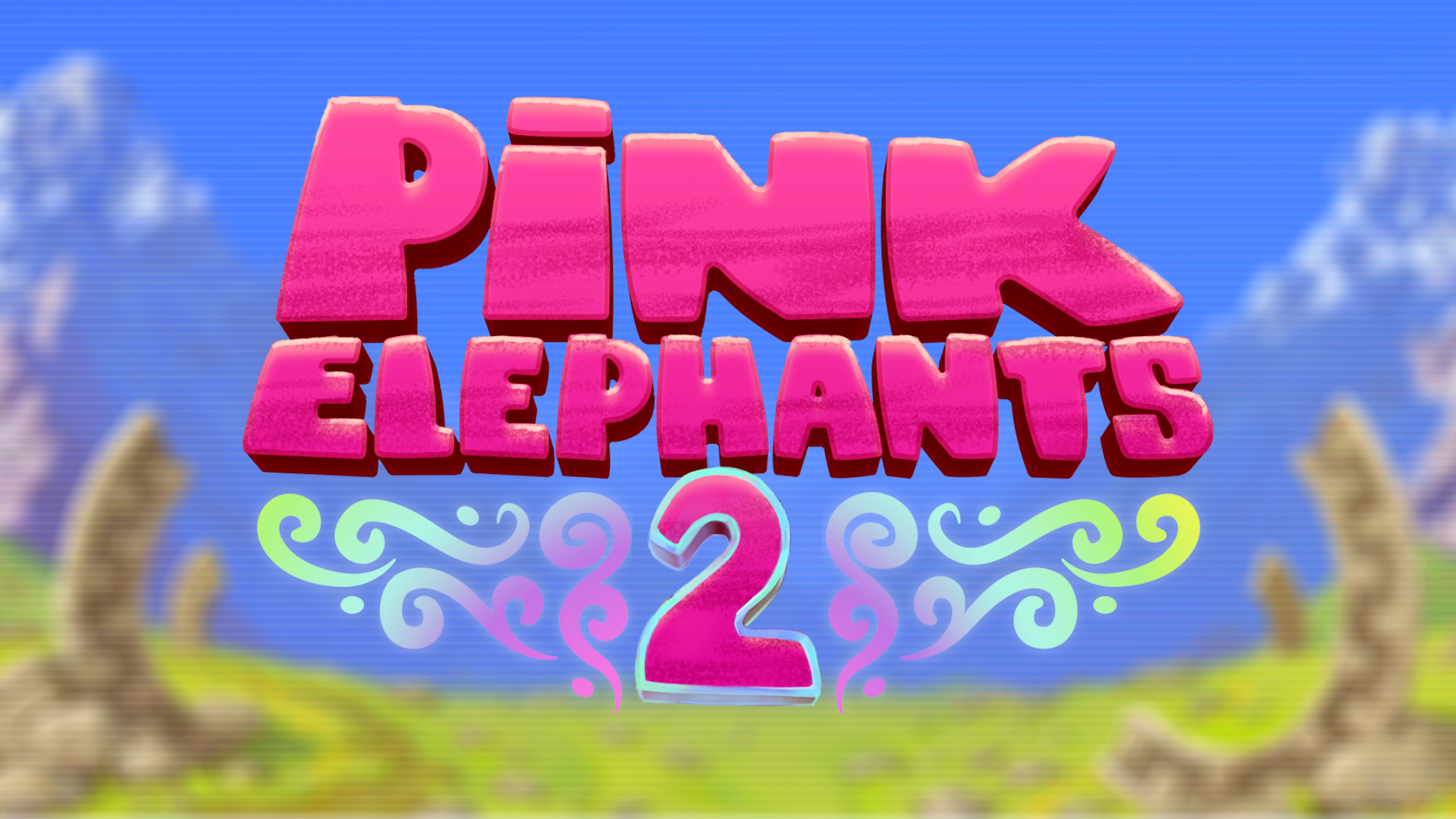 Thunderkick are among the most innovative of slot designers – with a Swedish passport, like many of the other cutting edge designers at the moment. Pink Elephants 2 is a sequel of a hit title of theirs with a real surreal feeling and fantastic graphics. This game doesn't take the original much further on. It has a 6-by-4 grid and more than 4,000 paying combinations, staking from 10p to £100 on a high volatility slot.
The volatility is slightly lower than the original, so this game may tempt in more conservative players, though not those with a conservative visual taste. The bonus game is a free spins round with elephant orbs filling up a goat-meter and retriggering. Hit this, and you might get the top prize of up 10,000-times your stake.
7 – Super Striker by NetEnt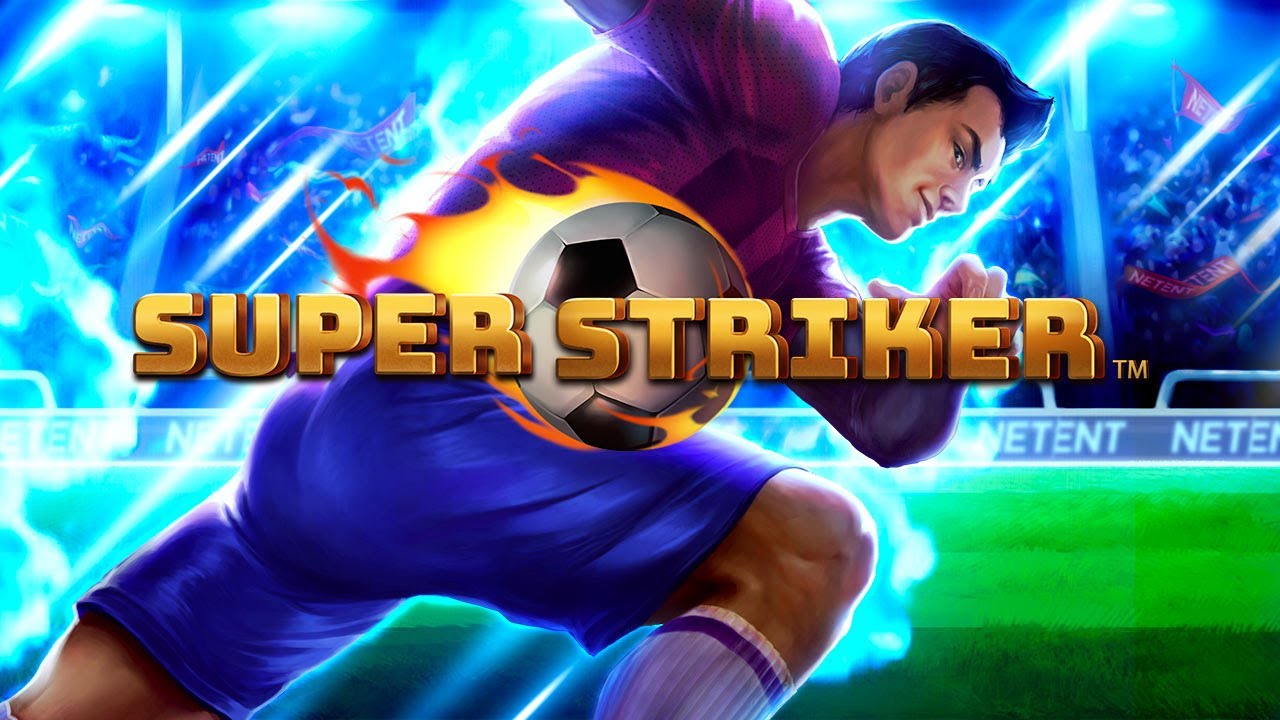 Football will probably never go out of fashion – even when circumstances interfere with the game – and slots fans are stereotypically young men, so you have a perfect market for these games. Super Striker from NetEnt takes the football theme and gives it plenty of general appeal that makes this game a must-see even if you'd rather watch contemporary dance than football.
Betting goes from 10p to £75. The "pitch" is a 3-by-3 grid with just 5 pay lines, which gives you a nice mobile-friendly game with a retro theme. It's highly volatile, and you can boost your chances with a Bet Slip feature and side betting – unusual on slots, perhaps surprisingly so. There's a free spins round with a five-level multiplier and a possible 50-times multiplier, that'll open up the top prize of 50,000-times stake.
8 – Red Hot Tamales by IGT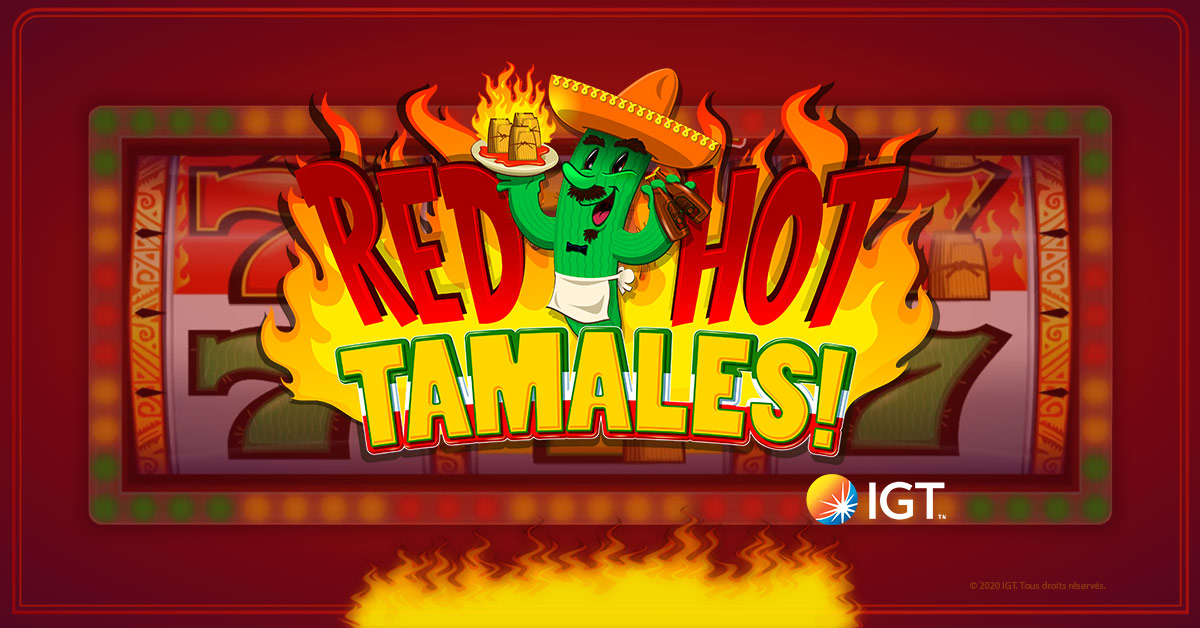 Three-by-three games seem to be all the rage this month, as this one from IGT, is also in that classic old style.
The game is low variance though, so should pay out regular but smaller prizes. That said, a top prize of 100,000 coins is not to be sniffed at. Despite only having 9 symbol slots, the game has 27 pay-lines. The theming is lightly worn, not really going much beyond a Mexican-themed logo.