Big Fines Mean and Tragic Consequences Mean the Industry Must Change
Playtech has had to pay a fine of £3.5 million. The cash went to charity after the UK Gambling Commission fined Playtech in the absence of the company who ran the site that was being used by a UK gambler who committed suicide after getting into major debt with gambling.
The player had deposited huge amounts of money at a site owned by PT Entertainment, but they had not monitored or challenged his spending and instead had plied him with bonus offers as he spent and lost over £120,000 before tragically taking his own life.
Stories like this are not completely isolated, although tragedies of this magnitude are rare enough that they are always going to make the headlines.
What is so tragic is that problem gambling is not a new problem. It has been written about and discussed for years. Stories about problem gambling are commonplace in newspapers, and there is a lot of tech in place to help sites identify players who are having issues and to help players to monitor their own play or exclude themselves.
But, says Perrin Carey, a compliance expert the problem needs more than clever tech to solve it.
Carey worked in the gambling industry for almost 18 months. He had previously worked in education and immigration alongside other jobs and thinks that his experience in those sectors can help him bring about change in the gambling industry. He would like to see a complete change of culture in the gambling industry to one that considers the risk to the player as one of its first priorities.
What does social responsibility mean?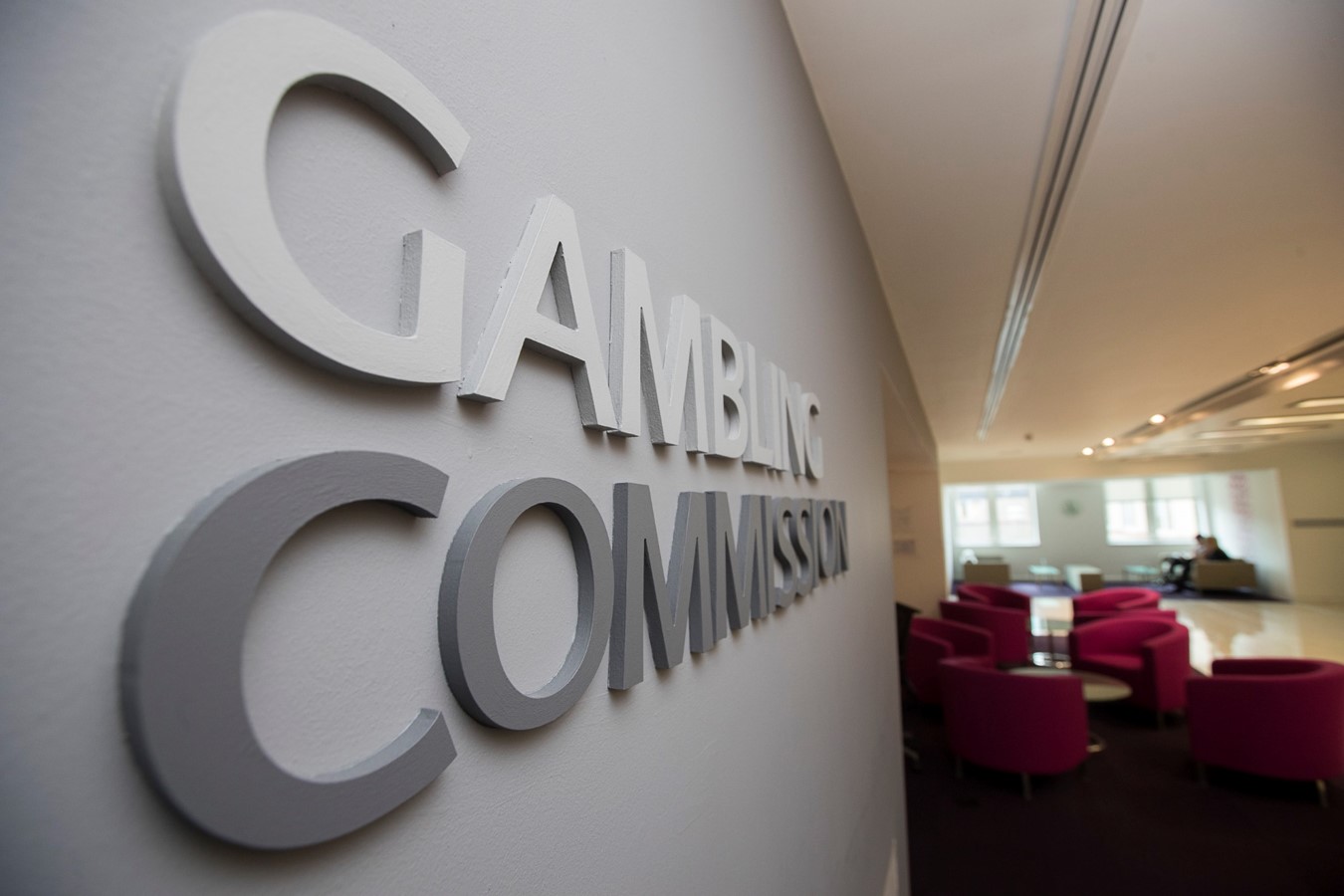 Every casino site you see has a commitment to social responsibility somewhere on it. But Carey wonders if the people who slap the labels on actually have the right take on this issue to deliver safe gambling for players.
To change the gambling industry and to ensure there are no more tragedies might take an extreme shift in culture. If it doesn't come it might be enforced with legislation.
"This isn't about carrying out social responsibilities; this is fundamentally an ethical, moral and risk management-orientated issue," says Carey.
He described the dangers that casino sites have to protect themselves from. Legal issues like money laundering and the use of money to finance terrorism are the primary areas. This is tackled with a risk reduction strategy.
But the safety of players: those few players who might get in trouble and find themselves unable to control their gambling is not handled in that way.
Carey reckons that by examining risk mitigation for players gambling businesses will come up with better solutions. "You're accountable, not just responsible, for what you do as a business in this world," he says.
Invest in data
Carey wants gambling businesses to invest millions into examining the huge amounts of data they have and which might hold the key to spotting and stopping players who are potentially at risk of problem gambling.
He praises the work being done in this are by UK non-profits and regulators but wants to see more from the industry, both in investment and in terms of a culture that he believes needs to see players as stakeholders who have an equal right to shareholders to have their interests protected.
He reckons that the UK's leading work in financial regulation will probably lead to similar action in the gambling industry.
He would like all gambling business employees to read the story that led to the death of a customer and to that enormous fine. By feeling the impact of this tragedy he believes that they will start to take culture change seriously and change the industry from one that sees extracting cash from customers as its primary goal to one that wants to have a sustainable long-term relationship with players.
Change is on the way
Since 2014, UK Gambling has been strictly regulated. But Carey reckons that too few companies have reacted in the best way to this change.
He says that companies are asking if they are "compliant" with regulation rather than assessing by how far they are missing the mark in a world in which they are bound to be non-compliant in some way.
"That's not to be critical, because it's hard work. But if you're making the money you're making, yes, it's hard work – but get on with it. That's my view."
Do players have a role?
We always want to have some good advice that our readers can use. Carey says players can do some things to mitigate their own risks, but it is the responsibility of the industry to properly explain the risks they are entering into when they gamble.
It's hard to argue in 2020 that you are unaware of the risks of smoking, and what the potential consequences of them are, but can the same be said when you sign up at a casino site?
Carey says that among the messages gambling businesses should be getting across is this: "We really want to make this clear to you, because you're gambling, that there's a risk you might lose all your money. You need to understand this."
He brings the task down to four questions: Who do you serve? What do they need? What do you have? What do you know?
We're glad to see that telling gambling customers the truth about the industry is a part of the process of making it safer for everyone because that is something we aim to do with our reviews and guides, which make clear that gambling is entertainment that must be paid for, and that the mathematics of the modern gambling site pretty much guarantee a profit for the site, and that profit is always a measure of gambling losses.
Always play safely
If you're going to gamble you should absolutely do the research you need to understand the risks not just of the games you pick this time, but of gambling more generally, and you need to learn how to keep yourself safe.