British Public Wants Tougher Online Gambling Regulation, Says the Latest Survey
June 23rd, 2020 2.00pm
MPs calling for stricter online gambling regulations will be delighted to know that the British public supports such measures, a recent survey has revealed.
According to a report posted by polling firm Survation, 82% of the participants said they supported the introduction of limits when it came to spending money online. The same percentage of people agreed that minors shouldn't be exposed to gambling advertising whatsoever. A total of 1,525 participants took part in this survey.
A cross-party parliamentary group, consisting of more than 50 MPs, published a report earlier this month, which called for the government to amend the existing Gambling Act and completely ban all forms of gambling advertising.
Gambling Act Needs an Overhaul ASAP
The report was compiled after a whole year of research into the current state of the country's gambling industry and suggested a number of changes. Apart from the advertising ban, it recommended a review of online wagering and even proposed that online products should be reclassified. It also suggested that online slot machines stakes should be limited to £2.
The latest initiative comes amid the restart of the Premier League, as football returns to action on national television. The restart of the football season has also prompted the return of gambling adverts on TV after a three-month absence. However, many fear that all of this could lead to a sports betting frenzy as players will surely be tempted by new promotional offers.
According to Carl Shoben from Survation, it's more than evident that new online regulations are needed. He pointed out that any future changes needed to be focused on limiting online wagers and the way gambling was promoted to young people.
Shoben also stated the changes in online gambling regulations had become an important political issue as well. The report revealed that Tory voters supported stricter regulations when compared to Labour.
Matt Zarb-Cousin shares Shoben's view. The founder of the Clean Up Gambling initiative believes the government needs to act as soon as possible since the existing gambling legislation is outdated. He added: "We need to bring the Gambling Act into the digital age."
No Offshore Gambling Companies
The survey conducted by Survation revealed that the public was also in favour of a ban on offshore gambling firms. More than 75% of people that participated in the poll said those companies that didn't pay taxes in the UK shouldn't be allowed to do business in the country's market.
At this moment, there are 5 "big" companies operating within Britain, and only 2 of them can be described as being UK-based. The gambling giants William Hill and Ladbrokes are operated by firms registered in Gibraltar, while Betfair and Paddy Power are owned by a company licensed by the Malta Gaming Authority.
A representative of The Betting and Gaming Council, the association representing betting shops, online gaming businesses and casinos, said they were committed to creating a safer gambling environment for British players, and pointed out the organization would work closely with the government on implementing new standards.
Industry experts agree it is important not to introduce too strict regulations, as this could lead customers to the black market, where there is no player protection whatsoever. In that case, the country's regulated industry could face serious problems.
The UK gambling industry employs more than 70,000 people at the moment and pays over £3 billion in taxes. Its contribution to the country's economy is worth over £14 billion. According to available data, nearly half of the British population – or 46%, to be precise – gambles at least once per month.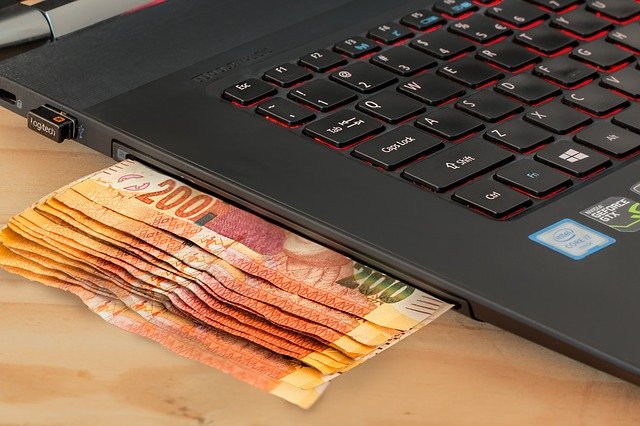 Nearly half of the UK population gamble at least once per month