British Sportsbook Goes Bankrupt, Can't Return Funds to Its Customers
February 27th, 2020 1.00pm
Last week, the Gibraltar Gambling Commission, the territory's regulator, sent shockwaves through the gambling industry after suspended the operating license previously issued to Addison Global.
Such a move was made as this business entity was unable to meet its financial obligations. But this decision had a much bigger impact, as it led to the closure of the famous online sportsbook MoPlay. Due to the problems its parent company had, the renowned bookie announced it was no longer able to accept stakes and process withdrawals.
What About Its Customers' Money?
The United Kingdom Gambling Commission's (UKGC) reaction came a day later when the country's regulator issued an announcement revealing the operator had breached one of its license conditions. That's why the Commission decided to suspend all of its licensed activities.
Following this announcement, gamblers hurried to withdraw their funds. However, they were able to do that only until Saturday, as the operator decided to stop processing its customers' withdrawals.
And while a large number of customers is still waiting to get their funds back, MoPlay issued a brief statement informing its (former) players it wasn't able to process their requests, "due to financial difficulties".
Unfortunately for those customers who failed to cash out in time, clause 9 of MoPlay terms and conditions stipulates that all funds are considered to be part of the company's assets in a situation where the operator becomes insolvent. In other words, it's likely that these customers will not get their funds back.
How Could This Happen?
It should be noted that the UKGC requires all online gambling operators to keep their customers' funds in a separate account, to avoid using these assets for operating costs. However, this doesn't mean that in a case such as this one, the customers will receive their funds back.
The UKGC also requires all operators to clearly state the level of protection they offer their customers. For example, many of the operators doing business in the UK say they provide "high protection", but that simply means that their customers' funds are kept in an account officially controlled by a third party, such as an external auditor. Again, this doesn't necessarily mean that in case of insolvency, players will get their money back.
But many operators, mostly smaller ones, including MoPlay, don't do that. Most importantly, their customers' funds aren't protected by the government like all personal accounts are. So, it seems players who end up losing their funds should blame the UKGC as well. And many of them have already expressed their anger on social media, wondering how could funds be lost if the operator had UKGC license.
Two Premier League Clubs Are Also Looking For their Money
Jurgen Reutter, who made his name as a William Hill executive, was appointed as Chief Executive Officer, while Patrick Jay was MoPlay's, Chief Operating Officer. According to available information, the entire team of executives resigned just hours before the Gibraltar Gambling Commission suspended the operator's license.
MoPlay debuted in the market back in 2018, launching in style after signing an official partnership deal with Manchester United. Soon, the operator inked another deal with a Premier League side: a sleeve sponsorship agreement with Watford.
However, a little over a year later, the Red Devils filed a lawsuit against a payday lender from the US, which guaranteed payments from MoPlay's parent-company, Addison Global. In the lawsuit, Manchester United sought £12 million in unpaid funds. According to available information, Addison Global still owns around £1.5 million to Watford.
And another important thing: as Addison Global is a privately-owned enterprise, it's not required to reveal its revenues nor the number of its users. This means we can't get full information on the size of its debts or the number of customers who can't withdraw their funds.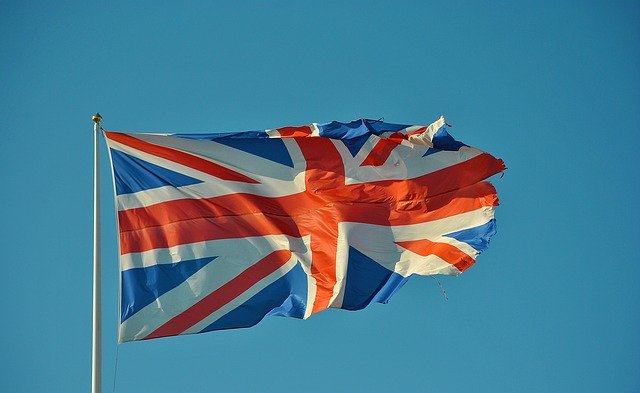 The UKGC requires all online gambling operators to keep their customers' funds in a separate account.