Chinese Businessman Behind Toronto Illegal Gambling Operation Tied to PM
October 15th, 2020 11.00am
A couple of weeks ago, the Ontario police announced it had busted an illegal gambling ring that had been operating from a mansion, and included a spa centre, a restaurant and a hotel.
The authorities also revealed that 45 individuals had been arrested, while more than half of them had been later charged.
However, the investigation took a really interesting turn last week, after it was discovered that one of the main suspects, in this case, had met the country's prime minister Justin Trudeau on several occasions.
A Successful Businessman Led a Gambling Den
According to available information, Wei Wei, a Canadian businessman of Chinese origin, met with Prime Minister twice, although their last meeting took part four years ago.
Let's go back to the investigation that started it all. Called "Project End Game", the three-month inquiry focused on discovering and busting illegal gambling dens across Ontario. One of three busts was in an illegal operation carried out in Wei's mansion.
In addition to arresting the aforementioned number of individuals, police also seized around £5.7 million in currency and property. They also discovered lots of firearms, ammunition, video slot machines and mahjong tables, and nearly £900,000 worth of alcohol! The 52-year-old Wei was also taken into custody.
Wei has been living in Canada for about a decade, having arrived in Canada as part of the investor-immigrant program. His business activities have been focused on purchasing properties in the Toronto area.
He Even Made Contributions to the Ruling Party
Many credit him for working on the improvement of the relations between Canada and China. That's how he met Trudeau in the first place, during a meeting the China Cultural Industry Association had with the Prime Minister. At the time this meeting was held, Wei was the co-chairman of the Canada China Chamber of Commerce Association.
The second time Wei met the Prime Minister was at a fundraiser for his Liberal Party. Wei was accompanied by more than 30 respectable businessmen of Chinese origin. The said meeting was deemed controversial by the media, which accused Trudeau of violating Canadian campaign regulations, and even the party's policy, which prohibits people who worked or plan to work with the government from attending fundraising events.
According to The National Post, Wei made only three donations to the Liberal Party, but neither of them went directly to the Prime Minister.
Investigation Continues
The bust made at Wei's mansion was one of the biggest made by the provincial police so far this year. Apart from Wei, his 48-year-old wife Xiang Yue Chen and 25-year-old daughter Chen Wei were also arrested.
The court documents reveal the businessman not only faces gambling-related charges, but also charges of illegal firearm possession and storage, and will also be held responsible for selling alcohol without a proper license.
Police also pointed out that Wei's mansion had been used not only for illegal gambling but also as a premium resort, offering its customers a number of services. Since guests had access to bedrooms, police believe that human trafficking may have been involved in the operation.
Speaking about the case, Police Chief Jim MacSween explained the money moving through this illegal gambling operation had generated huge profits for criminal organisations, which were later used to fund other business endeavours, including drug and human trafficking.
He pointed out the entire scheme had led to various other serious crimes within the local community, such as armed robberies, kidnappings and extortion
It total, following the three busts made during the "Project End Game" investigation, the provincial authorities seized nearly £6 million.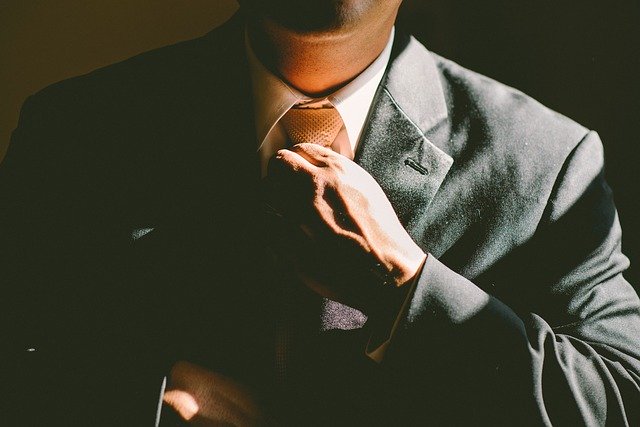 Wei Wei was arrested along with his wife and daughter earlier this year