Does New Guy for Flutter Mean Change is on the Way?
Gambling is in the news all the time in the UK now. While there are occasional good news stories about big wins, the vast majority of political and hard news on gambling is bad: there are dire warnings of the consequences of the explosion in online gambling. It is against this backdrop that we should consider the appointment of former Labour Party deputy leader Tom Watson as an adviser by Flutter, one of the UK's largest gambling groups.
The appointment has raised some eyebrows in a number of areas and for a number of reasons.
Some of these raised eyebrows are of interest to gamblers and casino players. Others, less so.
What's Actually Happened?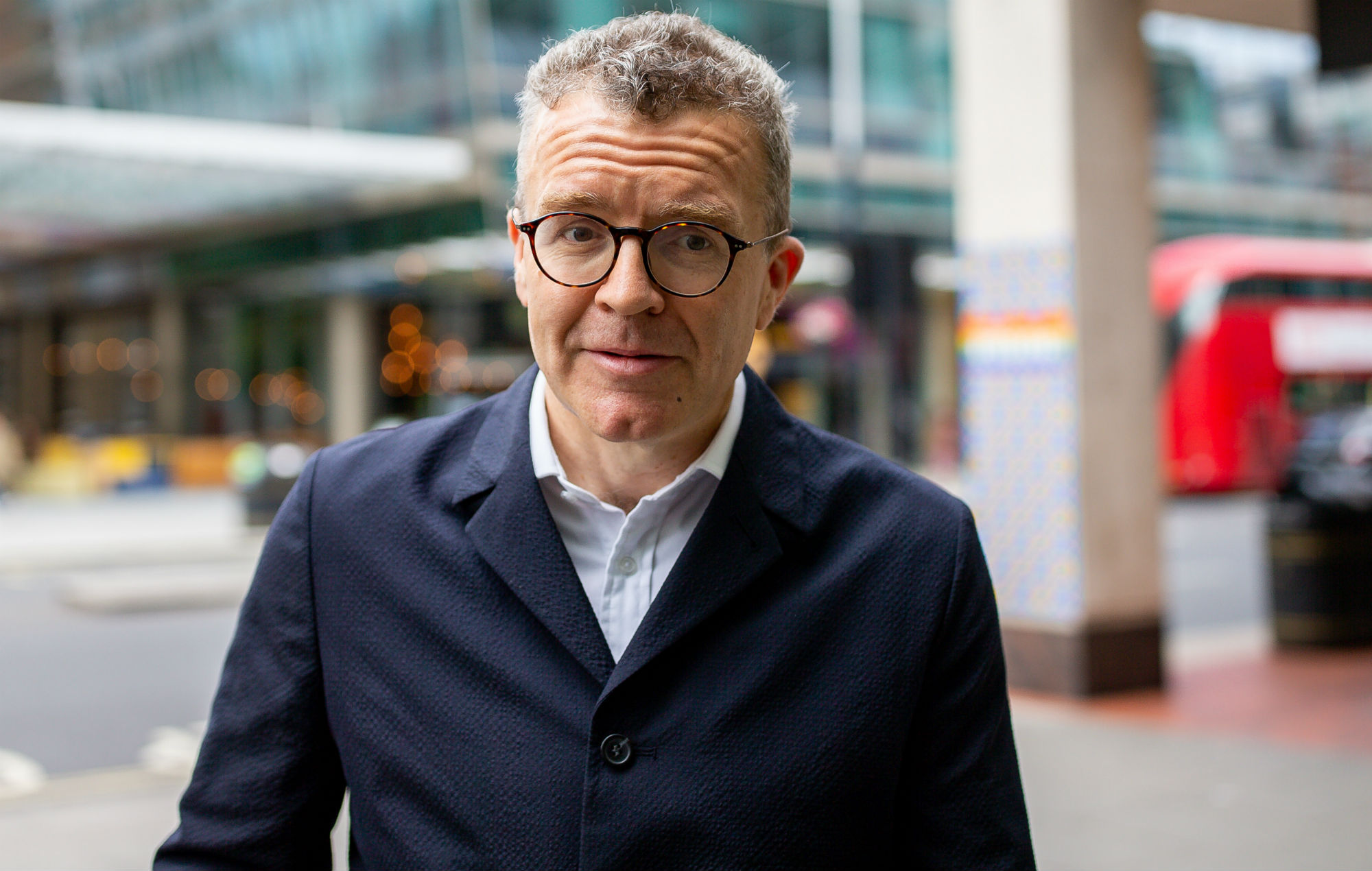 Flutter Entertainment is the company that owns Paddy Power and PokerStars. It is by any measure one of the largest companies in the gambling world, not least in the UK and Ireland.
Tom Watson is the (recently) former deputy leader of the Labour Party and the MP for West Bromwich. A vocal critic of the recent Labour leader, Jeremy Corbyn, he didn't stand in the General Election of 2019 and has left politics.
The revolving door between politics and big business is nothing new and it's not even controversial to remark that politicians can sell their contacts and expertise to business interests after they have left front line politics – and in some cases, they do it before they've actually left.
Watson joins the company as an advisor, and his role is to help the company develop new safer gambling practices.
Here's how one industry site puts it:
"Watson has been tasked with examining all aspects of the business and helping Flutter devise ways to protect vulnerable customers while offering a safe and entertaining experience for its customers. Watson will be working in all parts of the company, from betting shops to online casinos. He will help shape how staff are trained, how the company markets its products, and how to make Paddy Power and other brands safer."
Watson said:
"I have a long-standing interest in this sector and consistently called for action to protect those that may be potentially vulnerable to harm. In taking on this role in Flutter, I intend to get under the bonnet of the business – and the industry more widely – to understand how best to further develop and implement industry-leading responsible gambling policies. I strongly believe that working collaboratively with Flutter in this way will allow me to continue to drive positive change."
And here's what the company, in the shape of Chief Executive, Peter Jackson, has said:
"Bringing in someone with Tom's gambling reform background is an important part of my commitment to lead the industry's race to the top.
"We have to work harder than ever before to find a way to continue to bring great products and brands to our customers while always having the need to protect the vulnerable clearly in mind. Tom will hold a mirror up to help us make sure we are getting this balance right and I welcome the opportunity to work with him and hear what he has to say in coming months."
What does it mean?
A lot of the raised eyebrows around Watson's appointment are because Watson was a very vocal critic of the online gambling industry. And now, he's taken a job (for which he is being paid a reported six-figure annual fee) working for them.
The accusations of hypocrisy are easy to make. You'll have to make up your own mind on that. Watson's argument is that he can make more of a difference by collaborating with the industry than by campaigning against it outside. You might observe in response that there is nothing stopping him acting as a consultant for no fee while continuing to campaign against dangerous gambling practices, perhaps in conjunction with a charity or non-profit organisation that didn't seem to compromise his independence.
Personal moral conduct aside, this move signals something that is of vital importance to casino customers.
The Conservative Party won the 2019 election, and their manifesto included a pledge to overhaul the regulation of the gambling industry.
Sadly, a manifesto pledge isn't a guarantee that something will actually happen, but Watson's appointment by one of the biggest gambling companies in the UK is a signal that they certainly believe that it is going to happen.
Why? Because having Watson on board is an excellent way for a company like Flutter to get a voice inside the process. With this voice, they will hope to influence the process in their favour. (Although such relationships are so obvious to everyone as to be unremarkable, the standards of British journalism are such that we are supposed to pretend we can't see or understand them.)
What does this mean for you a Casino player?
If you play online slots or other online casino games in the UK it is unlikely that you are going to notice any change in the immediate future. The legislation takes time: there will be consultations and campaigning before the actual process of passing laws, which itself takes time, even begins.
When change comes it is impossible to tell exactly what it will mean for you. Our first priority when writing about gambling is to always emphasise safe gambling. If you're already following good safe gambling practices it is unlikely that your behaviours will be affected. And if you are behaving in a way that would be impacted then it's possible that you should be looking at your behaviour in any case.
Reforms could, for example, focus on setting limits on how much players can deposit, or spend. There is likely to be some effort to reform the way casino companies market themselves, which has been linked to a number of high profile cases of malpractice under even the existing rules.
The casino industry will undoubtedly try to enlist players into efforts to oppose some reforms. You should not join such efforts unthinkingly, and instead, assess those reforms not on how they will affect the profitability of the industry but on how they will affect your own personal safety.