Don't Deposit at Any Casino Site until You've Read This Payments Guide!
If you're going to win at an online casino you'll need to risk some money of your own.
Sorry!
(Not even a no deposit bonus will really give you free money, you're not that naïve are you?)
And wherever you go online you need to make sure you're keeping safe and keeping your money and personal information secure.
Here's how to do that!
Casino Deposit Guide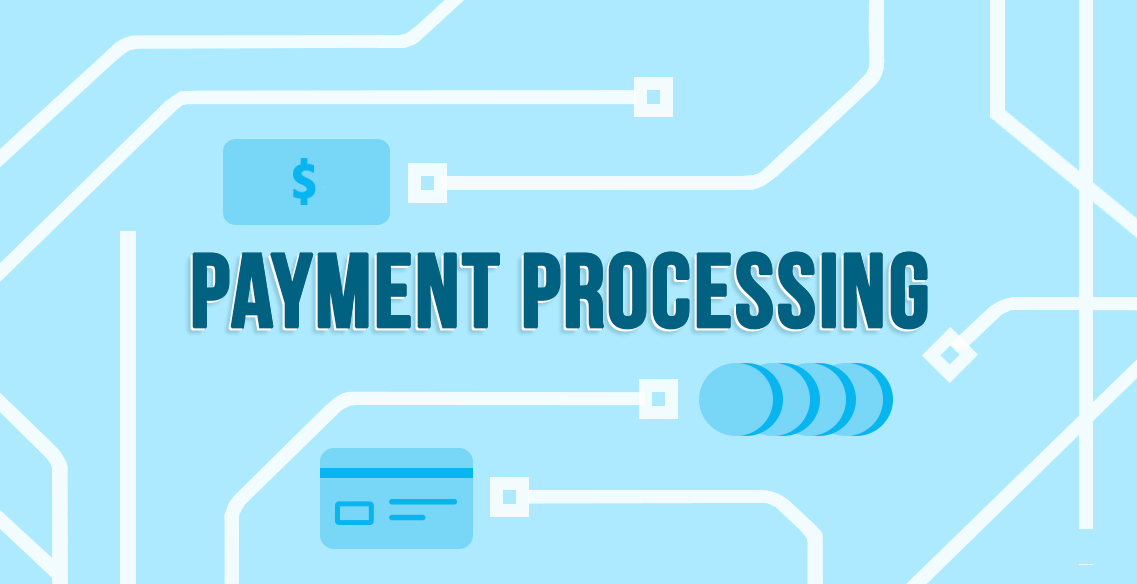 You need to get money into your account, and you need to do it safely. This is called depositing in the online casino world.
Before you go anywhere near a casino site's cashier window make sure you know that it is a safe site. You need to check that it is licensed by the UK Gambling Commission (like all the sites we review and link to) and that you can check the licence.
Find a good quality site too. Don't put money where you're not going to spend it on high-quality games. We don't recommend signing up everywhere just to cash in welcome bonuses; instead, find a good high-quality site that is going to be worth staying with for a while.
From You to Them
You can deposit using a number of methods. Most casino sites know that the safe deposit methods are a big deal for customers, so they are very keen to advertise what they have on offer on the front page of their sites. Scroll down to the bottom of the front page and you'll usually find a list that you can check before you sign up.
It's got to be safe for you, of course. Some people like to put a buffer between their bank account and the world. This is a good security measure, and it's also a way to limit your gambling spending – if you set, and stick to limits.
Using an e-wallet, a pre-paid card or voucher can do this. You can also deposit directly from your bank account, either by transfer or with a debit card. You can no longer use a credit card to fund gambling in UK licensed sites, and if you see a site that offers this you should run to the hills. More and more sites now allow you to deposit cryptocurrencies like Bitcoin. If you're doing this make sure you understand the way Bitcoin works, and be aware that values can change quite quickly.
The Mechanics of Depositing
There is one thing that a casino site wants to make quick and easy – getting its hands on your money!
Online casino cashier operations are almost always super easy.
Most of them will offer you a simple window in which to input the amount you want to deposit, with a drop-down menu to choose the method you'd like to use to fund your account.
The transaction is much like any other online transaction, with card numbers or passwords at online payment systems or a PIN number for prepaid cards used to validate the payments.
Of course, because you've checked you're at a good quality site you know that there is good customer support should you need it.
How to Pay
The chief objections to any payment methods are: eligibility for bonuses, time spent for withdrawals, withdrawal limits, and fees.
You should check this at the site you're using, and – again if it's a good quality site – you should be able to find this information easily.
You should check this before you make your first deposit. For security and legal reasons, most casino sites want to pay the money you win back to the same account of the same payment method you used to make your deposit.
Before you make a deposit make sure you can prove your identity too. This is another security check and players hate it! It's a part of the process though, so check that you have and can supply scans via an upload of all the documents you need, which may include driver's licences, passports, and both sides of any debit cards you use.
You may not be able to withdraw any money if you can't do that. This will upset you!
The commonest way to make the transfer are:
Debit cards. Most sites accept the three main brands and take payments for free.
Electronic Wallets like PayPal, Skrill and Neteller are enduringly popular. Skrill and Neteller rule you out of some welcome bonuses, so make sure you read the small print if you're there for the bonus.
Bank or wire transfer. Sites may use an intermediary to deliver this, but payments are usually free. It's also quick.
Paysafecard and Entropay are pre-paid cards. These allow you to take cash online via a card you can buy online and even in shops in the real world.
Newer methods include specialist mobile payment methods like Boku, or Apple Pay, a mobile-friendly way to carry your bank details around online.
Withdrawing Cash
Withdrawals are not usually as simple to complete as deposits, and you don't have to be the world's biggest cynic to wonder why that might be!
Before you sign up check these details:
How long does each withdrawal method take to transfer money to my account?
Are withdrawals free? Some sites advertise free withdrawals, but your payment processor may be applying a fee of their own, for example, PayPal's 6% fee.
Is there a limit on withdrawals? Some payment methods will not be eligible to receive withdrawals at all. Others have smaller limits. You may be limited by the amount and by a number of withdrawals too, with fees applying once you've made one weekly withdrawal for example.
Better Safe than Sorry
Your online security is something that a good quality casino site will take seriously. We urge you to do the same. So check that the site you are using is properly encrypted, is using the best security procedures, and has great customer support plus good online reviews. And do your bit too with good quality passwords or passcodes, and safety protocols around where you use your casino accounts and your payment accounts.
You don't need to be paranoid, but you do need to be careful, so don't let money be an issue when you're gambling online.