Everything You Need to Know to Pick a Good UK Casino Site
There are now thousands of UK casino sites. There's never been a better time to enjoy playing online slots, table games, or live casino games. But it's also tough! Lots of choice can be paralysing – picture yourself in the supermarket starring at 300 varieties of chocolate biscuits – and it gets harder and harder to properly evaluate a casino site.
We write reviews to help you make decisions, and here we'll tell you the secrets of rating a UK casino site so you can have a toolkit to use as you browse the web.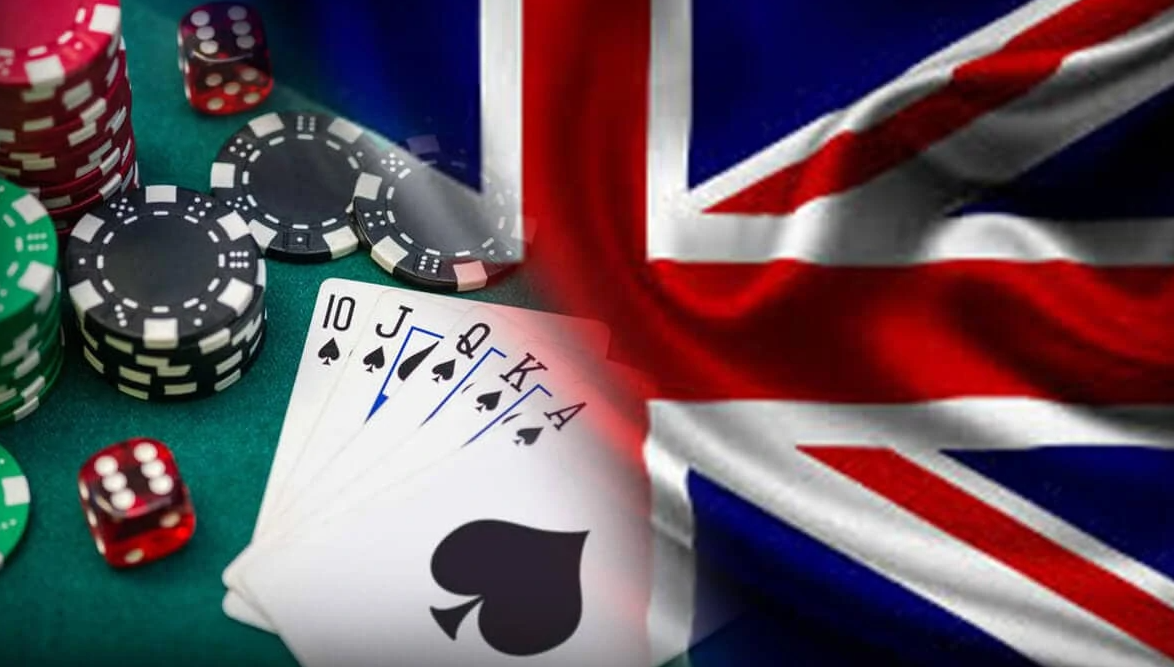 First Things First: Safety is Always Number 1
The first thing we always check, and that you must too, is that the site you're looking at is licensed and legal for YOU to use.
In the UK that means it must be licensed by the UK Gambling Commission. You must be able to see a reference to that licence on the front page. And it's worth checking the link too to make sure that the licence is up to date (it will also tell you if the company running the casino site runs any others and might give you a clue as to how they run).
Some licences have sanctions on them. These are usually for violations of customer care – generally, not properly supporting players who self-exclude from sites or sending marketing materials to players who are vulnerable, or not asking questions when players spend thousands and thousands of pounds.
It may not be a deal-breaker, but if a site has been sanctioned you might want to check that they've changed their ways.
You should make other safety checks too. Have a look at the company's privacy policy and its security. These days out-and-out scam sites are thankfully rare, but they're not completely gone and you'll feel so foolish if you get caught by one.
You don't need to be paranoid, but we do urge you to always be careful when sending money online.
And Then You Want to Have Fun!
Games are what we go to casino sites for, so you need to see lots of games! A good site will allow you to browse around pretty freely before you've signed up – while keeping within the law by not allowing you to play any games, even for free.
You know what you like, so look for that. If it's slots then browse the slot titles, and so on.
Some sites do a great job of classifying games so you can find what you're looking for. If you like to browse by feature (picking out Megaways games, or slots with free spins rounds) then check if that is an option.
Some sites list games by their publisher. Others have some genre listings. And you should expect to see at least a search box so you can put a name in.
The vast majority of sites list the most popular games and new releases, so if that's all you need to see then that's fine.
A Long-Lasting Relationship
It's our view that it's not that great to be signing up at a new casino site every week. This is entirely your choice of course, but we think it might be a way to get into trouble with your gambling behaviour.
A longer-lasting relationship with a site will be built on a good quality site, with a good selection of the games you like.
You also want to see that you can ask for help and get it quickly. Help is hopefully something you'll need at any casino site, but take a look at the options for contacting a site and make sure you're happy with them – some players, for example, won't sign up at a site that doesn't have a UK free landline number.
Big Bucks to Get You Through the Door
Welcome bonuses are the cherry on the cake for casino sites. Again, we're not such big fans of welcome bonuses – unless they come with all those good quality signs that we think you need to see for a long-term relationship.
The purpose of a welcome bonus isn't to give you some free cash to look around. It is to persuade you to commit to spending quite a lot of your own money in quite a short period in order to cement your relationship with a site.
Bear this in mind when you look at welcome bonuses and make sure you want to sign up at a site for the long term before you click the accept button. To be honest, some welcome bonuses might be best avoided if you like a site in any case.
Perhaps better than a welcome bonus is a genuine loyalty programme with good rewards that you want (and that won't tempt you to overspend), and a set of ongoing promotions that offer the sort of entertainment or extras that you want.
The Latest and the Best
We don't want to be negative though. There are casino sites out there doing a great job. Our observations of the UK casino site have shown us one thing – it's the innovation that pays. At the moment that means having a good live casino site and a good mobile offering.
You should check both of these are in place.
Live casino games are an exciting new development, allowing players to feel the excitement of live play without leaving their bedroom – or putting on their clothes if they want it that way!
Most players now use mobiles or other hand-held devices to browse the web and to play online video slots. Make sure you check out any sites you want to use with the devices you're actually going to use to play the games on the site. If you like to use an app to access a site then look for a site that lets you download one.
And there's absolutely no point signing up at a casino site that doesn't support your favoured payment method. Most sites now offer a good choice, but if you want PayPal then it's something you need to check you can use. Try to deposit with your usual online payment method as most sites insist on paying out to the same source.