Former Casino Executive Finally Speaks About His Arrest in China
September 8th, 2020 11.00am
All forms of gambling have been banned in China since 1949, and despite the popularity of this activity, Chinese authorities have no intention of allowing it anytime soon.
Residents of mainland China turned to offshore gambling, taking their habits to Hong Kong, Macau, the Philippines and other neighbouring countries where it's legal to gamble.
One of those countries is Australia, where Crown Resort has even founded the VIP international division to focus on drawing foreign players, especially those from China, to the land Down Under.
Such an approach gave excellent results until 2016 when the resort's former executive was arrested in China and later sent to prison.
Gambling Crimes
Jason O'Connor was the executive vice president of the VIP international division at Crown Resort, one of Australia's largest gaming and entertainment companies.
Back in 2016, O'Connor and eighteen other Crown Resort employees were arrested by Chinese authorities for "gambling crimes". According to the court documents, nineteen of them were taken into custody for advertising the casino giant's services to Chinese nationals.
In the end, O'Connor was sentenced to eighteen months in prison. He served his time in a Shangai jail and was released in August 2017.
Crown Resort was embarrassed by the scandal, which significantly affected the company's VIP operations. In the months that followed, the resort's revenues from VIP players took a serious hit, while Crown soon stopped marketing its services to Chinese high rollers.
Crown even cancelled its ambitious expansion plans, which included several facilities in the United States, Macau and the Philippines. The operator also had to tear up its Asian partnership deal with Melco Resorts.
Signs of Impending Danger
According to O'Connor, it was evident that Chinese authorities were becoming upset with Crown Resort's marketing strategy. In a statement given at a recently-held suitability hearing in Sydney, the former executive pointed out the casino giant had been warned to cease its operations in mainland China as early as March 2014. He explained they had reliable information that the government was planning a nationwide gambling crackdown. At the same time, the operator was advised to withdraw its employees from the mainland.
O'Connor explained that one of the resort's VIP players, who was well-connected with the authorities, told them that lots of people were going to be arrested. Mr Xu said the government planned a large-scale move involving a number of people related to gambling and moving money out of China.
The former executive pointed out they had regularly received warnings, albeit not as explicit as the one Xu had given them. But it was difficult to convince the bosses to make a move that could impact profits from the resort's VIP customers. O'Connor added he had been aware of the risk, but he couldn't have done anything on his own.
Difficult Times for Crown Resort
The suitability hearing was held last Thursday, as a part of a public inquiry which should determine whether Crown Resort is suitable to receive a gambling license in New South Wales.
Crown Resort has ambitious plans in this state, including a property worth £1.7 billion, located on the waterfront in Sydney. However, after media reports suggested the company had failed to sanction illicit activities within the junkets that organized gambling trips for VIP players from China, the company's liability has been called in question. The list of these activities includes money laundering.
The idea of the new Sydney venue was conceived before the arrests in China even took place. The new resort was intended to become an exclusive destination with a 75-floor tower and a six-star hotel with 82 apartments. However, a huge drop in VIP clients from China since the arrests in 2016, and the more recent health crisis have dealt a serious blow to the resort's plans.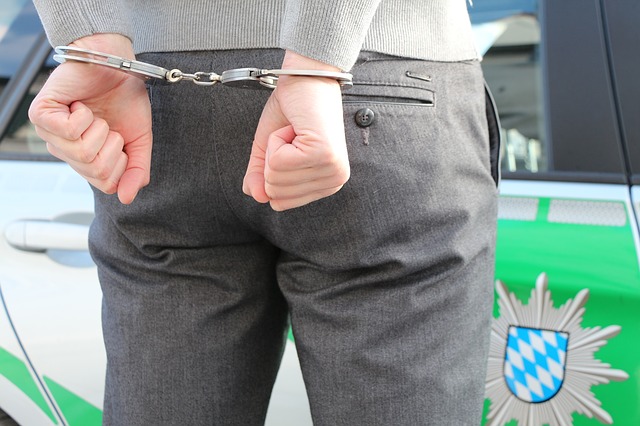 Former executive spent 18 months in jail.