Former Employee Sues Crown Resorts After Being Jailed in China
December 17th, 2020 2.00pm
A former Crown Resorts employee, who spent a month in a Chinese prison back in 2016, has filed a lawsuit against the company she used to work for.
Jenny Jiang, employed as an admin assistant at Crown Resorts at the time of her arrest, stated the whole experience had left her psychologically damaged.
Jailed for Promoting Gambling
In the lawsuit, Jiang stated she had spent four weeks in jail in Shangai, where she was placed among drug dealers, prostitutes and bag snatchers, and pointed out that four years later she was still recovering from this ordeal.
She claims Crown Resorts puts profit before its employees and shows no care towards is workers. Jiang is also seeking damages from her former employer.
She worked for the company's VIP marketing team, and her job was to recruit China-based high rollers to gamble at Crown's high-stakes Baccarat tables, located at its casino in Melbourne, Australia. Jiang earned around £20,000 a year.
Back in June 2017, sixteen of her colleagues were sent to prison for promoting gambling, which has been banned in China for more than seventy years. Jiang was set free earlier because she wasn't directly involved in the recruitment of gamblers. Last year, she became the first, and so far the only detainee to openly speak about the time spent behind bars.
In an interview to Australian programme 60 Minutes, Jiang described the Crown Resorts' operation in Shanghai. She explained that everything resembled the movie Wolf of Wall Street, where the most successful employees would get staggering bonuses and trips to Las Vegas. Speaking about her time in jail, she said she had felt ashamed about her criminal record, and the impact it had on her family.
Jiang pointed out that she had never received any sort of apology from her former employer, and added Crown had offered her around £45,000 to hold her tongue about the incident. She didn't accept the offer.
Crown Resorts quickly reacted following Jiang's 60 Minutes appearance. The company even paid a full-page newspapers advertisement criticising the documentary showed by the renowned TV programme and accusing her of being a gold digger. However, that move was deemed as highly inappropriate by Helen Coogan, the company's chair. Coogan has recently appeared at the public hearing regarding the operator's license in New South Wales.
In an interview for the Australian Broadcasting Corporation, Jiang's lawyer, Jeremy King, said Crown's treatment had a significant impact on his client's psychological state. King explained the poor treatment continued to influence the woman's everyday life.
Crown Is Facing Another Lawsuit
According to available information, Crown Resorts advised its employees to stay in China in order to generate more profits, despite the knowledge that local authorities were getting ready to put an end to cross-border gambling.
Experts believe this incident raises concerns whether Crown Resorts is still suitable to hold a license, as the company showed catastrophic failures in risk management and governance.
But the operator is set to face new problems after some of its shareholders filed a class-action lawsuit this week. They claim the board gave misleading information to investors over the effectiveness of its anti-money laundering control. According to the suit, these wrongdoings had taken place between December 2014 and October this year.
Shareholder and investors are worried that Crown could end up losing its license in New South Wales, which would deal a harsh blow to the company's plans. In that case, Crown Resorts would be forced to sell its recently completed property in Sydney, whose construction cost £1.2 billion. The opening of the new facility has been put on hold, pending the results of the inquiry.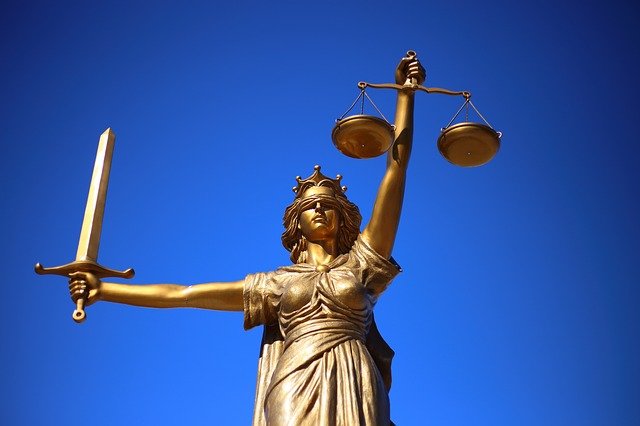 She claims the operator only cares about its profit