Former Liverpool Striker Fined for Violating Gambling Rules
March 5th, 2020 3.00pm
After the fine imposed by the FA against former Manchester City, Chelsea and Liverpool player Daniel Sturridge was confirmed, the 30-year-old striker will be sidelined until the end of the current season.
The once-promising forward was fined for was breaking gambling rules, while his four-month ban from taking place in any competition will end on June 17.
In addition to this, he'll need to pay £150,000 for giving away inside information to his friends and family members back in January 2018, which were used later for gambling, as sportsbooks in England allow their customers to bet on players' transfers.
He Could Have Been Banned for Life
Initially, Sturridge faced a total of 11 charges from the English football governing body, while 9 of them were later dismissed. However, the FA quickly appealed, stating the fines were too lenient. Following the appeal, Sturridge was found guilty.
But what did Sturridge exactly do?
After losing his place in the Liverpool squad, Sturridge wanted to move to a club where he could play in the first eleven. He discussed his options with his family at his brother Leon's birthday party. Leon, who had a history of problem gambling, and had sought help on several occasions, placed a £10,000 wager that his brother would move to Italy, where he would join Inter Milan.
The FA stated that only a couple of days later Daniel had texted his brother, advising him to place another bet. He told his brother to make a £1,000 bet that he would end up playing in one of the leading Spanish sides, Sevilla. And although Leon never took his advice, many of his friends did.
But the story doesn't end there.
One of the teams looking to sign Sturridge was West Bromwich Albion, and as soon as the Baggies came into the picture, many of Daniel's friends and family members started placing bets on that move. This time, Leon wanted in on the action, but Paddy Power didn't want to accept his £3,000 bet at odds of 66/1.
The following day, one of Sturridge's cousins was able to place a £100 bet at odds of 3/1.
He is Still Disputing the Charges
Sturridge, who was released from the Turkish side Trabzonspor a couple of days ago, continues to claim his innocence. In a video, recently posted on YouTube, he explained the whole process impacted his recent performance as it had made it hard to concentrate on football. He also stated that the fact he wouldn't be able to play until the end of the season was devastating.
After his contract was mutually terminated, Sturridge said he said had he decided to leave Trabzonspor as he didn't want to get paid for not playing.
In a message posted on Twitter, the Turkish side thanked Sturridge for everything he had done during this time at the club and wished him all the luck in his career.
Sturridge played a total of 13 games for the club this season scoring 4 goals and adding 4 assist on his count. Since signing his first professional contract, with Manchester City in 2006, he's played 285 appearances and scored 96 goals. He played 26 games for the English national football team, scoring 8 goals. He also appeared at the 2012 Olympic Games, playing for the Great Britain Olympic football team.
Following the FA's announcement, the global football regulatory body FIFA confirmed his fine would be effective on a global level.
This means he'll be able to sign with a new club for the next season, or could choose to move to the MLS for the second part of the current season there. Although his fine appears harsh, Sturridge faced a life-time ban, so in the end, he got off pretty well.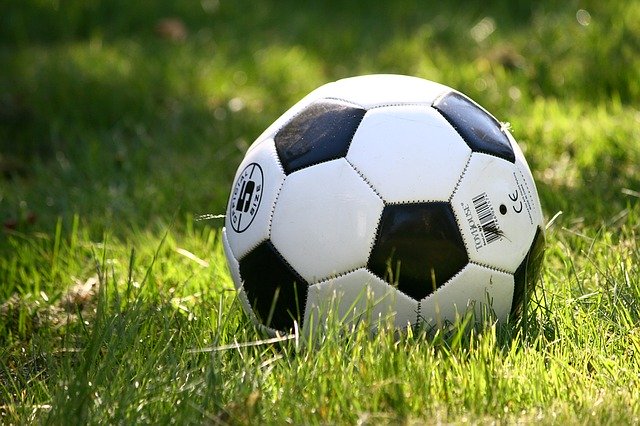 The striker's brother placed a £10,000 bet that his brother would join Inter Milan.