LA Councilman Took Casino Chips in Exchange for Favours
June 26th, 2020 1.00pm
Jose Huizar, a city councilman in Los Angeles has recently made the headlines, but not because of a positive contribution he made to the local community.
No, Huizar has been accused of abusing the position he held, as a recent inquiry revealed he had been taking bribes from real estate development companies and various individuals. In exchange for political favours, he even received casino chips.
Where he's going, he won't need them.
Tit for Tat
According to available information, Huizar assisted companies and real estate developers in getting the necessary approvals. At the same time, he would get hefty cash considerations for his help. In most cases, he was paid in cash but would also accept almost anything of value.
Huizar used his political influence to speed up the application process or give priorities to some companies over the others. In the meantime, he used the money to fund a lavish lifestyle.
The press statement released by the local US Attorney's Office stated that Huizar had been taken into custody by FBI agents, and subsequently formally charged with federal racketeering. He was arrested at his house located in a Los Angeles suburb.
The 51-year-old councilman had spent fifteen years in office.
Commenting on the case, the US Attorney Nick Hanna said the investigation had revealed the Los Angeles City Hall had a systematic problem with corruption. Hanna pointed out it was shocking to see that a councilman could so blatantly betray the public trust.
Mafia Operating from City Hall
The inquiry showed Huizar had obtained hundreds of thousands of dollars in bribes over the last couple of years. He would utilize his influence to greenlight projects, or in some cases even halt them. The councilman was assisted by other corrupt officials, as well as several consultants and lobbyists. In the end, he managed to shape the landscape of his constituency, turning it into a criminal enterprise.
Huizar had been the chairman of the Planning and Land Use Management Committee. The position gave him access to lucrative development projects in Los Angeles. He also made connections with rich developers who wanted to make the most out of the city's real estate growth.
The list of his accomplices includes a former deputy mayor and General Manager of the local Department of Building and Safety. Among those arrested for being a part of the criminal ring are Huizar's former assistant, George Esparza, and a development consultant George Chiang. Both of them have already pled guilty.
In addition to cash, Huizar received other assets, including Las Vegas casino chips and expensive holidays in luxurious and expensive resorts. The Attorney's Office pointed out these charges still had to be proven in a court of law but did state the evidence against him were overwhelming. If found guilty, Huizar could spend up to 20 years in federal prison.
Paul Delacourt, the man in charge of the FBI office in Los Angeles, stated Huizar had used his position to sell the city and its development projects to the highest bidder while using the dirty money to boost his luxurious lifestyle. Delacourt explained the inquiry would continue, and urged city employees to come forward with any piece of information about illicit activities in the local administration.
He further said that the Bureau would continue to fight against corruption together with residents and city employees. That way, all of them will be able to restore trust in public office.
Huizar is a happily married father of four. What a great legacy to leave to his children and the community that elected him to the position he used only for his personal gains.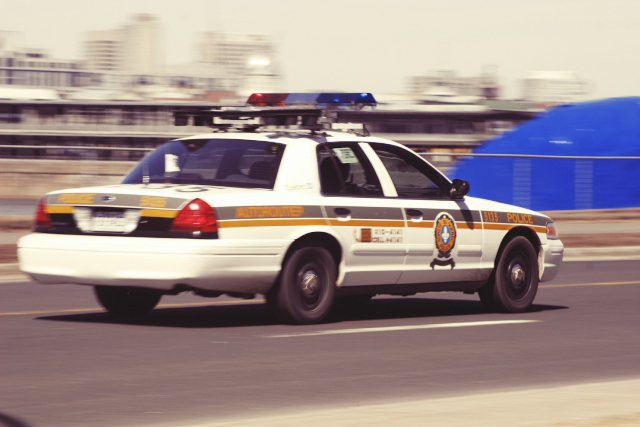 The corrupt official had spent fifteen years in office