Mega Moolah Slot Pays Out a Staggering £3.6 Million Jackpot
October 8th, 2019 3.00pm
Developed by Microgaming, one of the leading names in the industry, Mega Moolah progressive video slot has become extremely popular with punters of all ages since its inception back in 2006. The reason is quite simple: the prizes it has on offer can reach staggering heights! One lucky player from Canada has recently witnessed the power of Mega Moolah firsthand, after grabbing a fantastic jackpot worth around £3.6 million!
Commenting on the remarkable win, the unnamed Canadian explained he had been playing the game for about an hour and a half, spending around £3 before hitting the big prize, making the overall experience worthwhile.
Changing Lives for More than a Decade
This Africa-themed progressive game with 5 reels and 25 paylines is probably one of the most popular online slots in the market, always attracting more and more players with its awesome prizes. The latest one is the seventh multi-million payout since the start of this year, which means that six more lives have been changed so far in 2019, and we can say with certainty that number will surely change by the end of 2019.
Since the moment Mega Moolah paid out its first jackpot, back in 2008, the game rightfully earned the nickname "The Million Maker". The fact all seven jackpots awarded this year exceed £32 million says it all. Another reason why this slot is so popular is its multi-channel nature, which allows players to enjoy it on a wide variety of devices, such as phones, tablets or Pcs.
Record-Breaking Prizes on Offer
The year kicked off with a fantastic jackpot worth £11.9 million, which is not only the largest prize awarded so far in 2019, but it's also the third-biggest jackpot ever paid out by the Douglas-headquartered producer of online gambling content. The lucky winner of that cash award was the 68th player to have hit a Mega Moolah jackpot.
In addition to this one, in March we saw two jackpots being paid out in just two days – one worth a little over £10 million, while the second one reached nearly £2 million. Only two months latest, "The Million Maker" once again made the headlines after paying out two prizes worth £4.8 million and £5.1 million respectively. As it is the case with all winnings on Microgaming's network, all these jackpots were paid out as lump sums.
"And there we have it! Mega Moolah strikes yet again. Microgaming continues to lead the way with more life-changing wins on the network. The fact that these two millionaires were made on consecutive days really demonstrates the strength and popularity of our world-famous Mega Moolah slot. Congratulations to both players!", said David Reynolds, Games Publisher at Microgaming.
More to Come in the Future – That's for Sure!
Mega Moolah even made it to the Guinness Book of Records, after a British soldier John Heywood won the "largest jackpot payout in an online slot machine game" back in 2015, taking home a staggering progressive jackpot of £16 million. Three years later, Microgaming's progressive network managed to beat this record – although the previous one was still officially listed on the Guinness World Records website – by awarding a massive payout worth nearly £17 million!
The renowned developer's progressive network, which is the largest one in the industry, has so far awarded nearly £1 billion in prize money, with a significant portion of that sum coming from Mega Moolah. Since the beginning of this year, Microgaming's network has paid out more than £80 million across more than 1.5 million jackpot! What a year this has been for the Isle of Man-based gaming giant.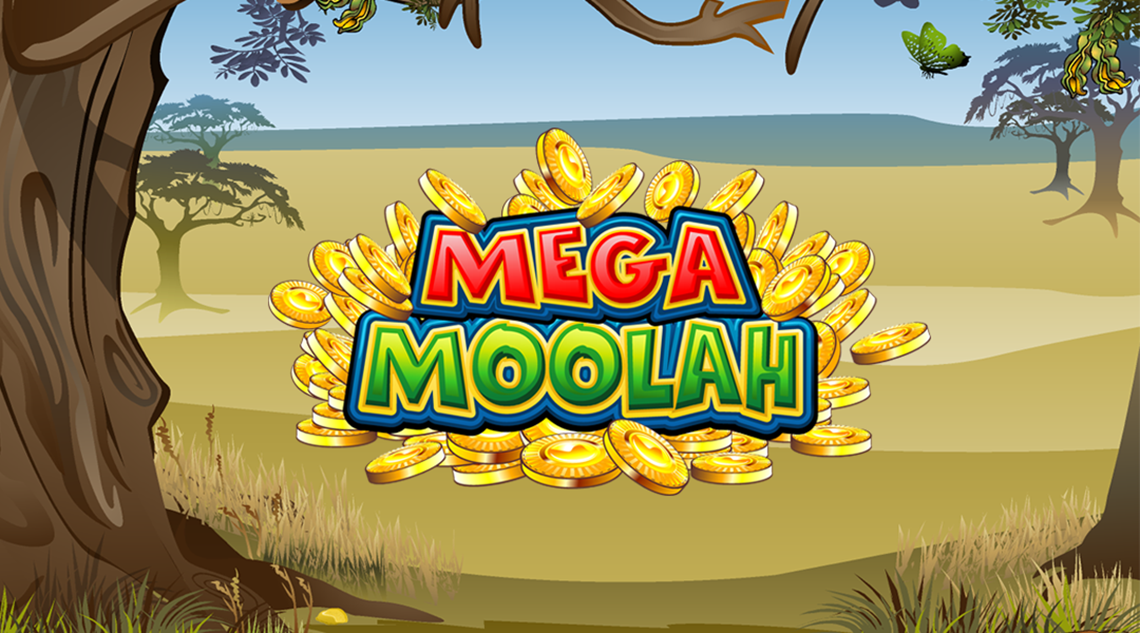 Mega Moolah slot makes another millionaire.