Megabucks Slots Player Wins $13.2M While the First-Time Sports Bettor Takes Home $1.19M!
A glorious week for the gambling community, especially those hitting the slots and hanging out on sports betting platforms. In the last few days, two amazing hits were recorded in the USA – one in Sunset Station Casino in Henderson, Nevada and the other at William Hill (cashed in at SLS Casino in Las Vegas).
Megabucks Jackpot, If Ever There Was One…
As experienced jackpot hunters already know, Megabucks is the IGT network of progressive slots with sky-high jackpots that can hit at any time. With more than 30 linked machines, it is one of the World's largest jackpot systems, featuring slots with life-changing amounts that can be won in a single spin. This is precisely what happened to an anonymous player who decided that it was not too early in the day to spin a few.
The planets must have been aligned in all the right positions on Sunday morning at 8.28, when an Arizona resident managed to hit three Megabucks icons on the same pay line, winning the $13.2M jackpot. The amount was triggered on the Triple Red Hot 777 slot machine, inside the Sunset Station Casino in Henderson, NV.
Understandably, the player is currently shying away from the spotlight and not a lot is disclosed about the circumstances preceding the big win. What we do know is that the stake was ridiculously low – $3 was all it took for the player to leave the casino a lot richer than they were when they walked in.
As it happens, the $13,154,723.00 prize was a stroke of beginner's luck. The mysterious Arizonian had never played any of Megabucks slots before hitting the jackpot, although the player was a regular at the Sunset Station Casino. According to the management team, the jackpot was won only a few minutes into the session.
Tiger Woods' Victory Makes a Wisconsin Player a Wealthy Man
Sunday was just as auspicious for James Adducci, another newbie who will forever remember Tiger Woods' return and his first major championship win in 11 years. Clearly, Woods was not the only person to triumph that day; his victory must have made him very happy, but it was probably nothing compared to how Adducci felt when the Masters Tournament was over.
Submitting the bet, however, turned out to be much more difficult than one would expect. Before finally securing the bet with William Hill, Adducci was cordially declined by two sportsbooks. The reason was probably the amount of money he was looking to wager – no less than $85,000, at 14:1 odds.
When interviewed, Adducci stated that this was his first sports bet ever. "If I saw Tiger, I would tell him that I understood the pressure he must be under, because I, for a moment in time, felt it too", stated the winner.
Although not quite the same turnover as winning millions on a modest $3 bet, Adducci's story is just as impressive. A self-employed day trader decided to pile up all the savings that he could afford to gamble away and lay them as a single wager on Woods' comeback. Convinced that Woods was a sure bet, Adducci also had to convert his wife, who did not share his enthusiasm.
Eventually, the missus came around and gave the husband her blessings, telling him that she would never forgive herself if Tiger was to win. Good thing that he did, otherwise, Adducci would never hear the end of it…
And what was it that cemented the bettor's faith in Woods? "The fact that this was going to be his first major in front of his kids, I was convinced he would win," says Adducci.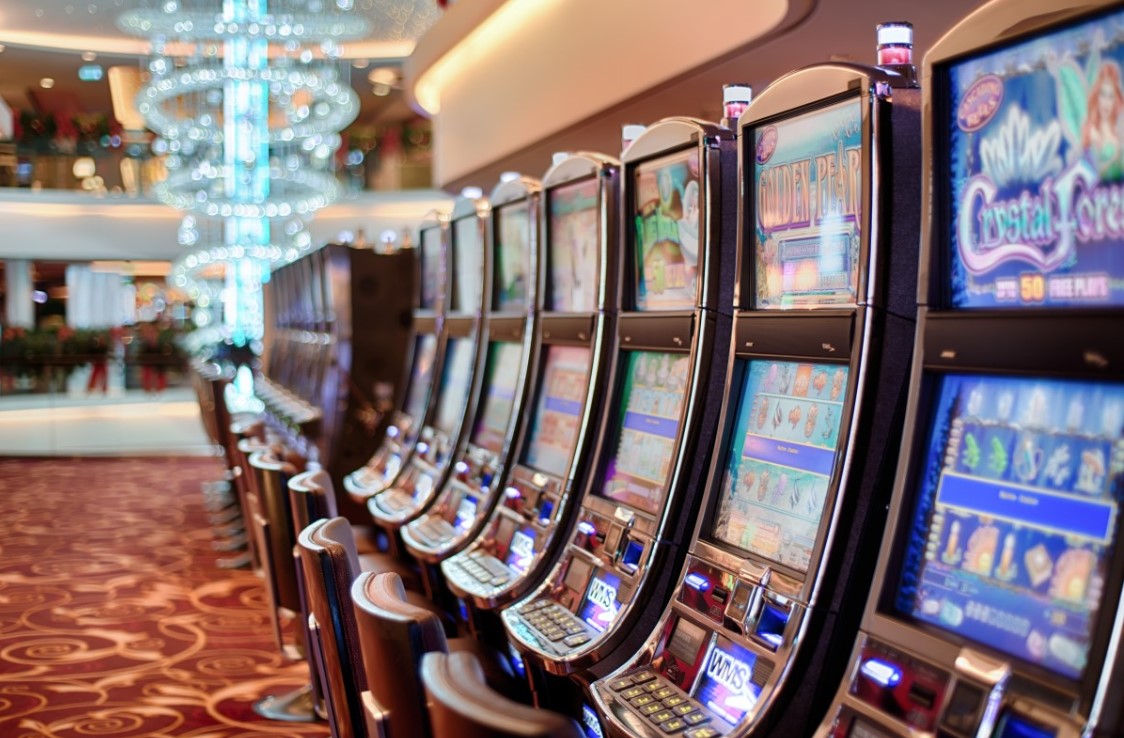 A Row of Millionaire Makers