August 18th, 2020 11.00am
The UK has started a nationwide effort to put problem gambling under control, which is sure to result in regulatory changes in the coming period.
Only last month, a group consisting of parliament lawmakers appealed to the National Lottery to raise the minimum playing age for some of its products, such as online instant win games and playing cards.
The National Lottery responded to these calls by announcing its plans to introduce changes to the minimum playing age, which will now be raised from 16 to 18.
An Important Change
According to Carolyn Harris, a Labour MP and the chair of the Gambling Related Harm All-Party Parliamentary Group, lotteries have an important advantage over their competitors from the mainstream gambling industry.
Lotteries are available to players as young as 16, two years before they are allowed to legally take part in any other gambling activities. Eighteen is the minimum age for anyone in the UK to be able to wager online, bet on sports, or enter a casino.
Eighteen will now become the minimum age for gaining access to any of the National Lottery products. This important regulatory adjustment, however, will not come into effect immediately. The initial report states the UK Gambling Commission plans to fully implement this change in 2023, the same year when the current lottery licenses are set to be renewed.
The available information reveals the new age requirement will be incorporated into the new lottery license contract.
A Widespread Backing
Raising the National Lottery minimum playing age to 18 is a move supported by different political parties. That became clear back in July when MP Harris called the move "a matter of urgency". Many of her parliament colleagues agreed.
Commenting on this decision, Dr Steve Sharman from the School of Psychology, University of East London, said the government's decision to increase the age limit for National Lottery products was a welcomed move. Dr Sharman added the research had shown a connection between youth gambling and gambling problems in later life.
Dr Sharman pointed out this move was maybe a small, but certainly an important step in protecting teenagers from gambling-related problems.
Speaking about this issue, Matt Zarb-Cousin of Clean Up Gambling explained that players who start gambling at a young age are more prone to gambling addiction. According to him, all gambling activities must be available only to those aged 18 and over. Clean Up Gambling is an organization that has been advocating for more strict control of gambling in the UK.
The National Lottery operator The Camelot Group, has given its support for the age limit increase. Camelot is among those whose license will expire in 2023. The company's Chief Executive Officer, Nigel Railton, said it was a good idea to review the current regulations and change them if necessary.
Teen Gambling in the UK
Two years ago, UKGC published a comprehensive report titled "Young People and Gambling", revealing shocking data.
According to the report, gambling was widespread among teens in the country. 14% of teens aged 11 to 16 gamble on a weekly basis, while that percentage is much higher than those who drink, smoke, and use illegal drugs. 39% of them used their own money to gamble.
66% of young people under the age of 16 stated they were used to seeing gambling ads on television. Bear in mind they are still not able to legally buy any of the products offered by the National Lottery. The UKGC study also revealed that nearly 2% of all youngsters aged 11 to 16 can be classified as problem gamblers, with an additional 2.2% being at risk of developing a gambling problem.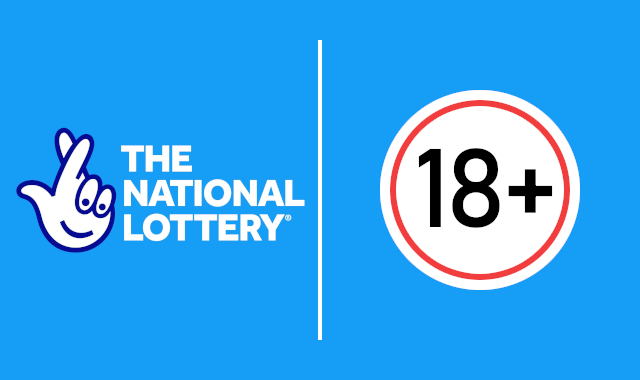 At this moment, the age limit for lotteries is set at 16