NHL Star Files for Bankruptcy, Cites Gambling Addiction
January 19th, 2021 3.00pm
Ice Hockey may not be so popular in the UK, but it's one of the most popular sports in the United States, with leading NHL stars earning a substantial amount of money per season.
This wasn't enough for the San Jose Sharks' Evander Kane. The player has recently filed for bankruptcy, reveal the latest documents in a California court.
The entire situation has also revealed the full scale of Kane's gambling problem. According to the court documents, Kane is in a £19.8 million debt. In December alone he gambled away more than £1.1 million, and he could sit out the upcoming NHL season.
Bank Wants Its Money Back
The news about Kane's bankruptcy comes only a couple of days after the Centennial bank filed a lawsuit against the Canadian player and his team, claiming he owed more than £6 million.
Centennial argues that Kane received a seven-figure loan in 2018. The loan was secured by the contract he had signed with the San Diego Sharks earlier that year. Under the provisions of the seven-year extension, Kane should have earned £36.1 million.
The San Diego Sharks were obliged by the contract to pay back the bank from the player's salary. However, the bank didn't receive any payment from the team since October 2019. The last payment Kane made was in December of the same year.
Another Lawsuit Revealed Player's Problems
After a Las Vegas casino filed a lawsuit in November 2019, Kane's financial problems first came under the spotlight. Cosmopolitan of Las Vegas wanted to recover around £370,000 in unpaid casino markers.
According to the complaint, on April 15, 2019, Kane received eight credit lines in various amounts, which he failed to pay back.
That was an incredibly disappointing day for Kane. His team visited Las Vegas, where they faced Golden Knights in the NHL playoffs and lost the game 5-0, and we guess he wanted to blow off some steam afterwards. The case was dropped in April last year after the player's debt was settled.
Kane Could Miss the New Season
The court documents reveal that Kane filed for a Chapter 7 bankruptcy, which the least favourable solution. In practice, this means he will lose all his assets except those regarded as essential for basic living.
In his bankruptcy filing, Kane listed assets worth £7.5 million, including three houses.
Kane's filing reveals more details about his current financial struggle. A total of forty-seven creditors have been listed, while the player reported his monthly income was -£66,912,58. Keep in mind that Kane earns a little over £5 million a year.
He listed seven dependents living with him, including his mother and father, a grandmother and two uncles.
He could soon face even more significant financial problems. Due to specific health concerns, following the birth of his child, Kane could not only miss the start of the new season, but he could also be forced to terminate his contract with the Sharks.
If he terminates his contract now, or at any point during the season, he won't receive a penny from his salary. The filing is strict on that matter.
In addition to the ongoing financial crisis, Kane is engaged in a costly court case against a woman who accused him of attacking her. The incident occurred in 2016, in Kane's hotel room. After she filed a lawsuit, he countersued.
Born in Vancouver, Canada, Kane was selected fourth overall by the Atlanta Thrashers in 2009. Since then, he played for various NHL teams and even had a stint in Europe, where he played for Dinamo Minsk.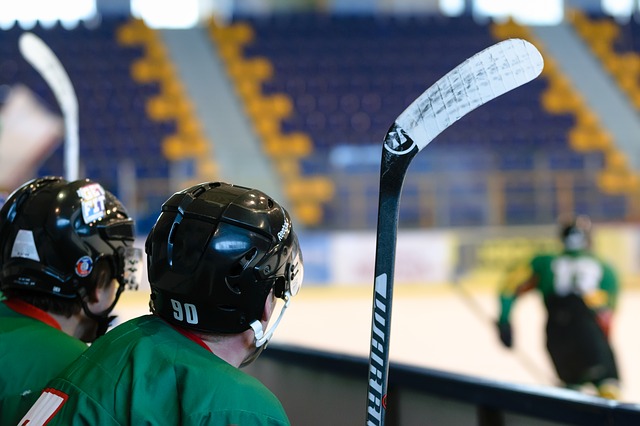 Kane could even miss the upcoming NHL season