Online Casino Ads on Google Target Gambling Addict Looking for Help
January 8th, 2020 9.00am
Those looking to find additional information on how to quit gambling could be in for a surprise. If they use Google to search for help to deal with their addiction are like to get adverts for online casinos.
The algorithm used by the world's leading search engine displays promotional offers worth thousands of pounds. But that may not be the biggest issue, as some betting sites even claiming they can by-pass software used to protect problem gamblers while browsing the internet.
Targeting Vulnerable Players
So anyone searching for Gamstop, the UK's free service that allows players to restrict or ban their gambling activities online, will get the list of offshore casinos which are not included in this self-exclusion programme. These adverts can be very harmful to those looking to completely stop gambling.
The issue was brought to Google's attention, which was quick to react, suspending the offending account from the company's AdWords online advertising platform. However, despite all the efforts, some adverts were still being displayed.
One of the adverts offered a 300% Bonus and was among top results for "Gamstop UK" search on Google. It should be pointed out the top four search results, which are paid to be shown, lead to various lists of online casinos that have one thing in common – they all allow their customers to circumvent the self-exclusion service.
These online casinos present numerous promotional offers, with hundreds of free spins available for slots, roulette and other games. All of these venues are located in Curacao and Cyprus, as well as in other locations around the world.
At the same time, the link leading to the Gamstop website appears on the fifth position on the page. If you try searching for other similar terms, you're likely to get the same results, with the same pattern repeating over and over again.
Immoral Adverts
Speaking about this issue, a Labour MP Carolyn Harris, who is also chair of a cross-party group dealing with the consequences of gambling addiction, deemed these adverts "immoral". Harris said that Google wasn't the one to blame, as they were also the victims in this case. She explained that the search engine was misused by companies able to work their way around the measures imposed by Google.
This issue showed there are flaws in the self-exclusion system, but also revealed that the gambling industry wasn't inclined to deal with this problem.
Fiona Palmer, CEO at Gamstop, expressed her concerns over the impact this issue might have on self-excluded gamblers, as well as on those who wanted to join the programme.
She said Gamstop was working closely with Google and other search engines to make sure those who were looking for self-exclusion found the right website. Palmer added they hoped the online gambling websites wouldn't be included in the search results anymore.
According to available information, the adverts were placed not by online casinos, but by other third-party advertising companies.
Companies Rely on Problem Gamblers
A report, recently published by The Guardian, revealed the profits of gambling companies very much depend on problem gamblers. This report showed that 83% of deposits made at one gambling company had come from 2% of its players.
Commenting on the situation, Google said it supported responsible gambling advertising and added all accounts in question had been suspended. A spokesperson for the technology giant pointed out they had strict policies regarding gambling ads, which were enforced rigorously.
In another statement, Google did say at least one advert was still being displayed.
We had a similar case in October last year when an advert for a casino app targeted users who wanted to "unsubscribe from all gambling". Since then, Google and other search engines had been called on to update their blacklist, which should help avoid issues like this in the future.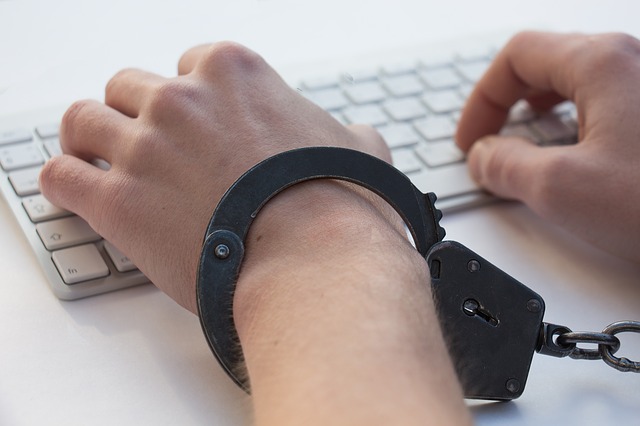 One of the adverts offered a 300% Bonus.