Pastor Arrested for Running Illegal Gambling Facility, Claims He Did Nothing Wrong
October 1st, 2019 3.00pm
One pastor from Stockton, California has recently made the headlines after being arrested and charged with running an illegal gambling operation.
He Didn't Know It Was Wrong
Thai "John" Nguyen, 52, is now awaiting trial and in the meantime claims he was unaware he had been breaking the law. According to a statement made by Nguyen, he believed the betting hall was an arcade!?
"I'm sorry for what I did, I didn't know it was wrong", Nguyen said after he was arrested.
Whether a court judge will believe him remains to be seen.
In an interview given to the Local Fox News outlet Fox40, Nguyen explained he had been running a thrift shop and a video game arcade. At least, that's what he believed. Nguyen insisted the was doing it from his heart, and even pointed out his business involved helping the homeless in his local community.
Interestingly enough, Nguyen is not the only pastor to have been arrested for running an illegal gambling hall over the last 12 months, nor is he the only one to deny knowledge of machines found in his possession.
Weapons and Gaming Machines Found on Premises
Police raided Nguyen's facility in mid-September, while the investigation revealed the had been managing the gaming hall for about two months. In addition to putting an end to illegal gaming operations, police found $3,600, body armour, a revolver, two semi-automatic pistols and a fully-loaded AR-15 semi-automatic rifle, while one of the pistols had been reported stolen.
When asked about this, the pastor tried to apologize by explaining that everything the police found was stashed in places he didn't even go to, and once again claimed he hadn't known it was against the law.
Stockton Police Officer Joe Silva explained the detectives from Vice Unit had been looking at the facility ran by Nguyen for about two months. He also pointed out the illegal gaming hall included 300 computers and 3 gaming tables, including a blackjack table.
And That's Not All
According to available information, the pastor had other business ventures apart from tending to his flock. Nguyen also ran a small water park called Indoor Adventure. The business is legitimate, but what has attracted our attention was Nguyen's poor choice of a business partner.
The pastor has teamed up with Anthony Silva, a familiar name in the local community. Silva is a politician who served as the mayor of Stockton, California from 2013 until 2017.
In 2015, a 13-year-old boy was murdered with a gun registered to Silva. According to a statement made by Silva, the gun had been stolen from his house, and he had forgotten to report the theft.
The disgraced former mayor was arrested back in 2016 for providing alcohol to teenage boys at his Youth Camp, and recording them while they played strip poker.
Only a year later, Silva was detained at San Francisco International. The long list of charges pressed against him includes grand theft, embezzlement, profiteering, misappropriation of public funds, and money laundering. The investigation revealed that a portion of allegedly embezzled money was directed toward his camp. After pleading no contest to a conflict of interest charge, all others were dropped. Silva could spend up to 6 months in prison.
Back in 2015, Silva gave the key to the city to God! When you think about it, it makes perfect sense to partner with a pastor.
Will a judge believe him? Well, nothing says "not guilty" as an illegal gambling den full of guns. In the second most dangerous city in California, based on violent crime per 100,000 residents?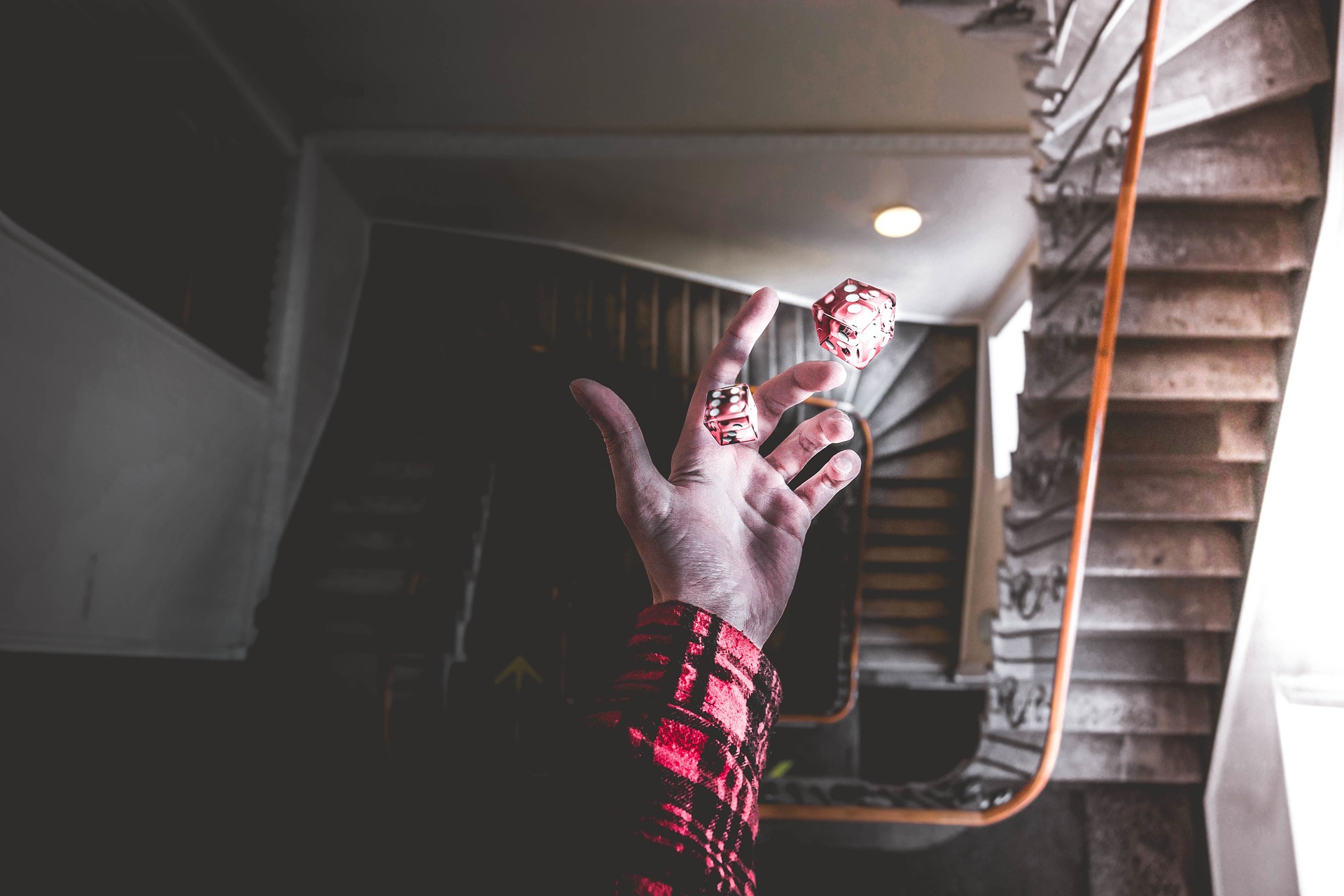 Nguyen Believed He Had Been Running a Thrift Shop and a Video Game Arcade.