Poker Champion Forced to Hand Over His Winnings to HMRC
The winning streak of Adam Lulat has suddenly taken a different course when the taxman found out about his good fortune at a poker tournament last month. After already being sentenced and jailed for a £40M money laundering scheme in 2015, Lulat is facing another 18 months in the slammer, unless he hands over £30,200 prize money.
An Affair to Remember…
Before seeing the light and becoming a skilful and successful poker player, Lulat had different inclinations. In the fall of 2010, Lulat and his gang executed a £40M money laundering scheme that lasted approximately one year, extending across multiple bank accounts, both in the UK and internationally. Once exposed, Lulat claimed that he was unable to pay the debt, insisting that £1 was all that he could offer as a payback.
With jail time behind him, Lulat was set on improving his finances – this time, legally. HMRC, however, has neither forgiven nor forgotten – so far, almost £100K was seized from Lulat, including nearly £69K that he won in March 2018. Lulat's latest gambling successes did not go under Her Majesty's Revenue and Customs department radar, and Lulat will have to hand over another £30K or do more time.
If You Can't Do the Time – Don't Do the Crime
Clearly, the government will not let you creep your way out of paying your comeuppance. The message is clear – those who do wrong by the crown will be pursued relentlessly, even after HMRC cashes in on their chips.
This is precisely what happened here – Lulat did the crime, then did the time, and is now still paying off his ill-gotten gains, while the taxman is withdrawing his winnings. His troubles are far from being over and he will need plenty more winning streaks at the poker table before he gets out of this losing streak…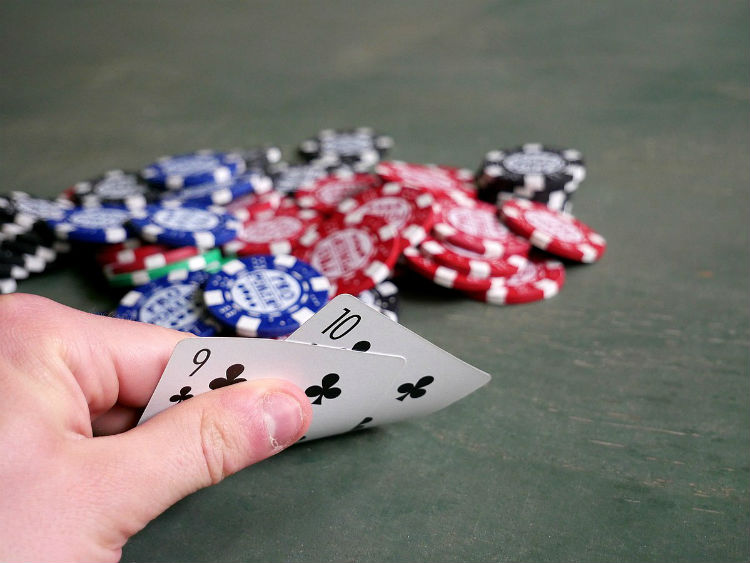 When You Owe Money to the State, Every Hand Is a Losing One…