Poker Giant Antonio Esfandiari Robbed by His Father's Ex-Girlfriend
September 3rd, 2020 3.00pm
If you're familiar with the professional poker scene, then you surely know the name of Antonio Esfandiari. Born in Teheran, Iran, the 41-year-old former magician boasts an impressive poker career.
The list of his achievements includes two World Poker Tour championship wins, and three World Series of Poker bracelets. Back in 2012, Esfandiari claimed the second-largest single payout in the history of tournament poker, after winning £13.7 million.
He also held the record for all-time tournament winnings until 2014, when Daniel Negreanu set the new one.
A couple of months ago, Esfandiari lost around £750,000, but not in a poker game. No, the poker giant was a victim of a robbery.
A Familiar Face Behind the Theft
Las Vegas Metro Police was quick to react, and the suspect was soon taken into custody. The entire story got an unusual twist after it was revealed that the suspect was a woman Esfandiari knew very well.
Svitlana Silva was arrested and later charged with robbing the famous poker player, taking around £115,000 in cash, £375,000 in poker chips, and £290,000 worth of jewellery. The list of stolen jewellery includes a platinum diamond bracelet, as well as expensive Hublot, Cartier, Gucci and Patek Philippe watches.
The 46-year-old Silva even spent some time living in the Esfandiari's apartment, as she was in a relationship with his father. This means she also had access to security codes and safes. According to available information, Silva left the apartment earlier his year.
The robbery was reported in July, and Silva quickly emerged as the prime suspect. Antonio and his father told the police she was the only other person who had access to the Panorama Towers flat.
Silva was arrested in August, after using the stolen poker chips at a poker game. She was taken into custody, and charged, but was subsequently released on a bail. She is set to appear in court next month, where she'll face burglary charges.
Professional poker players often keep their high-value chips at home, while casinos use serial numbers to track them. This has helped arrest many criminals in the past.
A High-Profile Case
As one of the most successful poker players, Antonio Esfandiari is ranked fifteenth on the list of highest-paid professionals in the history of this game. So far, Esfandiari earned around £21 million, and on at least three occasions he won a seven-figure prize.
In a statement given to the police, Esfandiari and his father explained that Silva was aware of Antonio's passwords, including the one that opened the doors of his safe. It was Esfandiari himself who informed the authorities after he received information that Silva took part at a private tournament in Las Vegas. As soon as the host realized that Silva had been using Esfandiari's chips, he notified the renowned poker player.
She started the game with around £3,800, but after losing everything she pulled out an extra £15,000. She raised the stake and ended up spending an additional £45,000. But that wasn't the end of it, as she brought £75,000 in Aria chips, and then added £150,000 in Bellagio chips. Silva asked to cash out as soon as she started winning.
Bellagio and Aria chips were found in her possession at the time of her arrest, in addition to a large amount of cash.
Svitlana Silva' Facebook and LinkedIn accounts reveal she was born in Ukraine. According to information on these social networks, Silva worked in the gaming industry, while the list of her former employers includes the Orleans Casino in Las Vegas Gila River Casino in Arizona.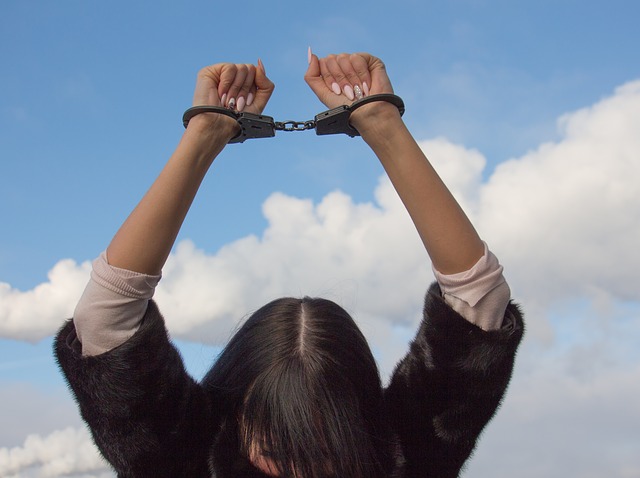 Silva stole around £750,000 in cash, poker chips, and luxury items.