Professional Gamblers in Nevada Seeking Unemployment Benefits
April 14th, 2020 3.00pm
The United States has been hit hard by the global outbreak of COVID-19, and as of April 14th, more than 587,000 people have been infected.
It's still too early to estimate the full economic impact of the pandemic, but the initial information is discouraging as nearly 7 million people made initial unemployment claims earlier this month.
One of the states whose unemployment system wasn't able to meet demand during the outbreak is Nevada. So far, thousands of residents of the Silver State have been left unemployed, with many more – unfortunately – to follow in the coming period.
A Problem for Those Living Off Gambling
The outbreak has impacted Las Vegas gambling and gamblers as well, especially those who took this activity to a professional level. One of them is James Holzhauer, who made his name on the popular TV game show "Jeopardy!".
Since there are no sports to bet on, Holzhauer has no work, which means he is eligible for Nevada unemployment. At least, technically.
According to available information, casinos in the Silver State will remain closed until the end of the month, which means professional gamblers won't be able to access their "workplaces". This means many of them could be added to the already large number of those seeking benefits.
Chris Konvalinka, a professional poker player, said he would give it a go. "It seems like a freeroll to me", Kovalinka stated in an interview for a local newspaper.
The global outbreak has created a crisis that would have been unimaginable only a couple of months ago, forcing workers, independent contractors, and self-employed to seek unemployment benefits.
Commenting on the recent situation, Rosa Mendez from Nevada Department of Employment, Training and Rehabilitation (DETR) confirmed that professional gamblers were indeed eligible to claim compensation.
Unemployment System Collapsed
However, the unemployment system in Nevada is only further adding to the chaotic situation for those who lost their job since the start of the outbreak. Since mid-March, more than 170,000 new unemployment claims have been made. Those are the figures for a period of just 3 weeks! During twelve months of 2019, the total number of filings was around 120,000.
Talking to the media, Nevada Governor Steve Sisolak said he was aware of the frustration, but pointed out the state simply didn't have the structure to process so many filings at once.
In the meantime, people are angry as they are unable to get through to the unemployment office. At the moment, no one can tell when is the issue going to be resolved.
Under the CARES Act, which was signed by the US President Donald Trump on March 27th, even self-employed individuals were given the right to claim unemployment benefits.
According to this piece of legislation, all self-employed persons, which are legally defined as "independent contractors" can seek benefits from the state if unemployed or partially employed, or unable to work because they can't reach their workplaces due to quarantine measures imposed by the COVID-19 outbreak.
However, all those who can continue working remotely are excluded from the CARES Act. As residents of Nevada can legally play poker online, Konvalinka could be left without his benefit.
So far, Konvalinka has earned around £1,400, and the entire sum was won back in November 2019 at a No Limit Hol'en Double Stack Extravaganza, an event held at The Venetian Las Vegas.
It remains to be seen how until the state treat professional gamblers, and whether the unemployment system will be able to handle all those who are left jobless amidst the global outbreak of COVID-19.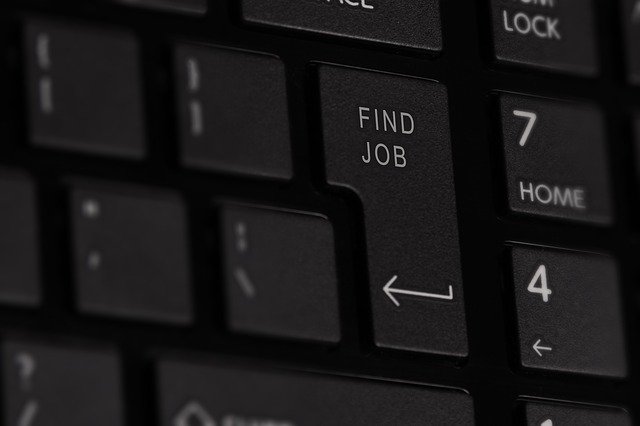 Nevada Casinos closed until May, so pro gamblers can't access their "workplaces".