Sent Chicago Mobster to Prison, Now Charged with Stealing from His Employer
November 5th, 2019 3.00pm
Vincenzo "Vince" Dublino made the headlines back in 2011, after helping the authorities nail the notorious Michale Sarno, aka "Fat Mike".
Dublino was running an illegal gambling business in Chicago, which was blown up by the alleged mobster in 2003, while "Vince" had his revenge in court as his testimony put Sarno behind bars. Sarno was found guilty and was sentenced to 25 years in prison – slated to be released in 2032, while Dublino was granted immunity from prosecution for testifying against Sarno.
Serious Allegations
After his video poker machine supply operation was violently terminated by "Fat Mike", Dublino found a legit job, working for the biggest video-gaming terminal (VGT) operator in Illinois, offering its machines in more than 2,300 establishments across the state.
Old habits die hard, as he was recently charged with stealing from his current employer.
According to available information, Dublino was taken into custody last week and will be charged with theft and forgery. In addition to stealing, the investigation discovered he had also submitted false reimbursement documents to his employer. Dublino was working for Accel Entertainment Gaming (AEG) as a licensed VGT handler and sales agent.
As someone with vast experience in working with VGT machines, Dublino took advantage of the fact the VGT machines were made legal in Illinois back in 2013. Despite his past, he applied and later received a state gaming license!
But How Could a Man with His Past Get a License
Authorities were initially alarmed two years ago, after receiving a tip that Dublino was submitting forged documents from his employer.
In a statement released following Dublino's arrest, the state's regulatory body, the Illinois Gaming Board (IGB) explained it had voted to revoke his license last year. However, the gaming authority also stated the whole matter was pending. That's why Dublino's license hasn't been revoked yet, despite the seriousness of the charges made against him.
The Illinois Gaming Board administrator Marcus Fruchter said in the statement: "The IGB takes all allegations of wrongdoing by its licensees seriously. The IGB works closely with all of its federal, state and local law enforcement partners to maintain the integrity and safety of gaming in Illinois."
However, no one from the IGB could explain how Dublino got the license in the first place.
A local newspaper ran an article on the case of Vincenzo Dublino back in 2015, two years before the authorities took their time to react, but obviously, that wasn't enough for IGB to revoke his license.
The Crucial Witness at the 2011 Trial
Back in 2011, Dublino testified that Sarno had been enraged that he had been doing business on his own. The mobster even approached Dublino aggressively on the street on several occasions, once even outside the bar owned by Dublino.
"I don't work for you. You go f— yourself, fat ass," was Dublino's answer which made Sarno even angrier.
Sarno's response came shortly afterwards. As Dublino explained, two men visited his bar to deliver an ominous threat. He was told "the clocks will run backwards" if he didn't stop his operations. Dublino also received a number of threatening telephone calls. One hour after midnight, on February 25, 2003, a pipe bomb exploded in Dublino's joint, destroying his VGT machines.
It took six years for Sarno to be indicted. He was charged with running illegal gambling operations and for blowing up Dublino's establishment.
According to the media reports, Dublino was released from jail, after posting 10 per cent of his bond. He'll probably go back to work, as – we can't stress this enough – no one cancelled his license.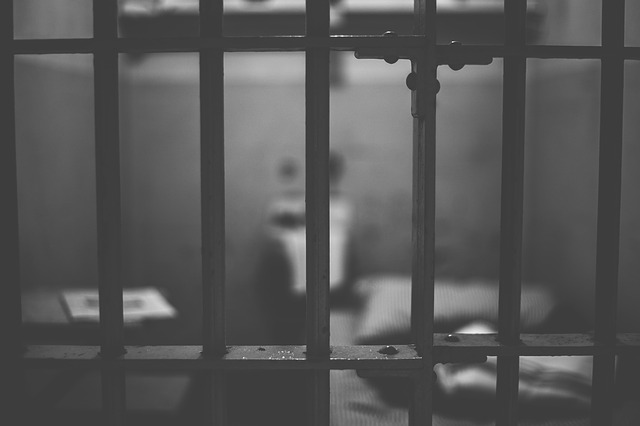 Dublino was taken into custody last week and will be charged with theft and forgery.