The Latest Poll Shows UK Adults Want to Ban Credit Cards for Online Gambling
November 21st, 2019 3.00pm
The poll involved 2,000 UK adults and was conducted between November 18 and 20, 2019.
Amidst the discussion on whether gambling online with credit cards should be banned or not, a recently conducted poll revealed interesting results.
According to this poll, an overwhelming majority of adults in the United Kingdom would support such a move.
Depositing the Funds You Don't Have
The issue was brought up by a report published by the United Kingdom Gaming Commission. The report itself was aimed at improving safety in the country's gambling market. It also revealed that nearly one-fifth (that around 20%) of all deposits online are made using credit cards – which implies that many gamblers use money that they actually don't have.
The poll was conducted from November 18 to November 20 this year, with 2,000 adults taking part in it.
At this moment, gamblers across the UK have made £8.6 billion in deposits using their credit cards. That's £8.6 billion in funds that players themselves don't have. It's easy to realize the scale of the problem caused by making online gambling deposits with credit cards, so it doesn't come as a surprise that many want to see an end to this practice.
The UK Liberal Democrat Party has already given its support for the introduction of such a ban. The party has pledged to prohibit the use of credit cards for online gambling (as well as gambling in general) if they win the next elections, which are scheduled to take place in December.
Here Are the Poll's Results
Now let's go back to the aforementioned survey. A total of 55.65% of the participants said they were strongly in favour of prohibiting the use of credit cards, while 21.05% support the initiative up to a certain point. In total, 76.6% of the UK adults that participated in the poll have given their support for putting an end to the practice of using credit cards to deposit online gambling sites.
Some differences can be spotted between genders, as female participants were more in favour of this ban than the opposite sex. 79.32% of females would agree or strongly agree with any sort of measure that would ban gamblers from using their credit cards when wagering online. On the other hand, 73.92% of males would do the same.
Less than 4% of the participants (or 3.4%, to be precise) would strongly oppose any sort of ban on depositing using credit cards. Only 4.05% would disagree but to a certain extent, while 15.85% were undecided, as they neither agree nor disagree with the ban.
Finally, 5.24% of the participants aged 18 to 24 would disagree with the ban, while the highest percentage of those not giving their support for such are more (10.94%) are aged between 35 and 44.
A majority of those aged 55 and over have given their support for any method aimed at limiting the use of credit cards at online gambling sites. Those aged between 25 and 34 have given the lowest support for the ban, although that number represented 73.1% of that age group.
North East region of the UK has given the biggest support for the ban, as nearly 65% of participants located in this region said they would strongly approve the prohibition. The largest opposition was in the West Midlands, where 5.52% would strongly disagree with any sort of proposal that would ban the use of credit cards.
A total of 25% of the participants from Scotland were undecided, not giving their support for the ban, nor disagreeing with such a move.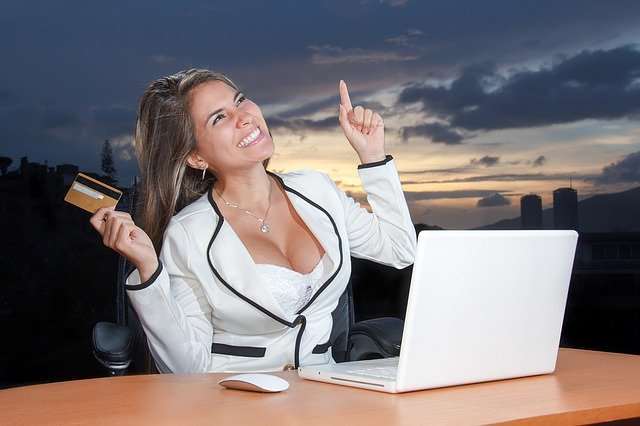 The poll involved 2,000 UK adults.