The UK Is Making Sure Online Gambling is Safe for Everyone
September 18th, 2020 4.00pm
Online gambling has become extremely popular in the UK over the past years, with more and more customers deciding to use their desktop or mobile devices for their gambling activities, instead of visiting a brick and mortar venue.
The rise in the popularity of online wagering has forced the authorities to introduce new measures and mechanisms to protect the growing number of punters.
When it comes to gambling, the UK is a leader, with the sector generating more than £14 billion every year. According to the figures provided by the country's regulatory body, the United Kingdom Gambling Commission, online gambling accounts for nearly 23% of that sum, or £3.2 billion. The same figures reveal that in 2019 online gambling recorded an increase of around 4% when compared to the previous year.
And the number of players who gamble online keeps on rising. They do that using a wide selection of devices, with smartphones becoming very popular lately. Many online casinos have state-of-the-art websites that work on any device, while some of them try to offer their customers a real feel by featuring live dealers.
Introducing New Rules
The Gambling Commission, the UK gambling watchdog, was founded back in 2007 and has since introduced regulations to keep players safe. Over the last couple of years, it had tightened the rules in order to prevent rogue operators from attracting customers from the UK, while some of them were issued with hefty penalties. The goal was to create a safe environment for players using online casinos, to keep minors from having access to gambling websites and to prohibit problem gamblers from using them.
For example, the Gambling Commission issued a record £11.6 million fine to Betway earlier this year, as the gambling giant failed to check the origin of the funds used by one of its players, after he wagered more than £8 million, and lost nearly half of it.
But that's not the only case that caused problems for Betway, as another customer lost nearly £190,000 and no one bothered to have any kind of interaction with him. During 2019, the Gambling Commission issued more than £19 million in penalties to operators that didn't adhere to its rules.
The Gambling Commission made a number of decisions aimed at improving the safety of gamblers. In April, it banned the use of credit cards for wagering online, in a move that should prevent people from betting with money they actually don't have. According to some estimates, more than 800,000 Britons had been using credit cards to place wagers online.
Speaking about this, the Gambling Commission chief Neil McArthur said the use of credit cards could lead to serious financial problems, and pointed out the ban should minimize risks to customers.
Other Ways of Making Online Gambling Better
In addition to financial penalties and bans, the Gambling Commission has introduced other measures to improve the quality of online gambling. One of those measures is related to the advertising of online gambling operators. Their advertisements shouldn't be misleading to minors, nor appeal to them in any manner. The regulator insisted that operators implement strict age-verification procedures, which should prevent youths from opening accounts at online casinos.
Online casinos are also obliged to handle their customers' funds reasonably, meaning they are not able to hold onto their cash and must pay out the prizes without any unnecessary delay.
It's all about creating a safe and enjoyable experience for everyone.
Online gambling in the UK is expected to further grow in the coming years, so we can expect even more regulatory updates.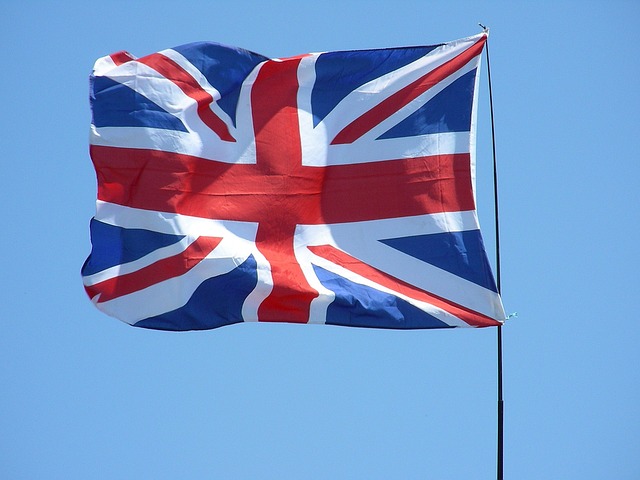 The UK is one of the leading gambling markets in the world