UK Online Casinos and a £2 Betting Limit: What Next?
March 17th, 2020 11.00am
These are very challenging times for online casino doing business in the United Kingdom.
One of the recently proposed measures to help people keep their gambling habits under control could have an extremely negative effect on the entire iGaming industry.
Setting a wagering limit at £2 would represent a huge change, and could result in the decline in revenue generated by online gaming operators, as they wouldn't be able to make as much money as they did before the introduction of the limit.
The measure impacted the industry even before the lawmakers had the chance to introduce it. Once the possibility of its introduction was announced by a cross-party parliamentary group, betting brands' shares plummeted.
William Hill saw its shares go down by 7.5%, while shares of other renowned sports betting brands, such as Ladbrokes and Coral, recorded a 7.7% decline.
However, after the country's regulator, the UK Gambling Commission announced its willingness to introduce a £2 wagering limit, Playtech, 888, and Flutter also saw the price of their share drop – by as much as 7%. This meant these companies had lost hundreds of millions of pounds in a single moment.
What Changes Can We Expect?
According to the Gambling Related Harm All-Party Parliamentary Group, there are two things that need to be done. First of all, certain limitations should be imposed on VIP programs offered by the UK online casinos, followed by blocking the usage of credit cards for making deposits.
The Gaming Commission has already imposed restrictions when it comes to bonuses that casinos offer. All in all, these measures could pose a threat to the industry.
A good example of the shape of things to come are fixed-odds betting terminals (FOBTs), whose maximum wager was decreased from £100 to £2. This change led to the closure of a large number of betting shops, including those operated by William Hill and GVC. It is estimated that many jobs are going to be lost because of this move.
All these measures are supposed to help battle the growing gambling addiction in the country. According to many, the Gambling Act, introduced by the Labour Government back in 2005 led to an increase in wagering all over the UK.
Online casino enabled players to place their bets via the internet, making their activities much quicker and easier. The popularity of online wagering led to casinos introducing various VIP programs for those willing to spend huge sums of money. However, it looks like those days could soon become history.
Will Online Casinos Be Destroyed by the New Measures?
We can say that many online casinos will not be able to adjust to the new measures, while some have already ceased their operations. LeoVegas-owned brand Royal Panda has also gone out of business.
Aston Casino and MaxEnt were among the first to leave the UK market, with Black Type announcing it was forced by the new circumstances to go into administration.
According to analysts, these changes are making the UK market less appealing for operators, especially for larger brands.
Take William Hill for example. The leading sports betting company had plenty of success over the years, although the failed deal with Rank and 888, a couple of years ago, cost them around £3 billion.
Some operators are now focusing on other regulated (and unregulated) markets across Asia and South America. The United States could also represent an excellent opportunity for gaming companies in the coming years, and online casinos are becoming more and more common.
However, the full impact of a £2 betting limit will be seen only when (or if) such a measure is introduced.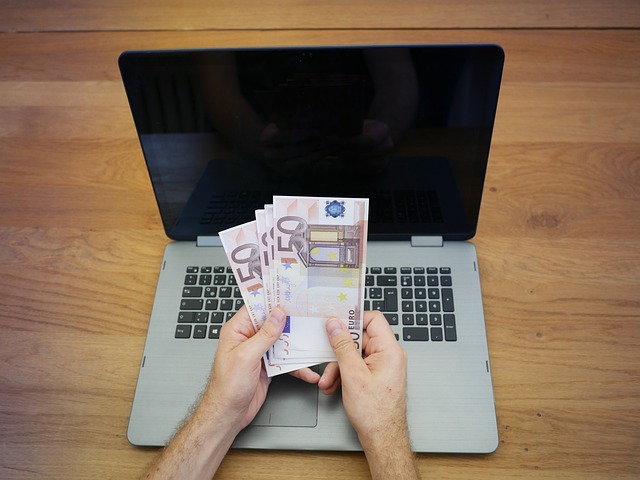 A wagering limit at £2 could result in the decline in revenue generated by online gaming operators.