UKGC Plans to Introduce Tougher Rules to Battle Gambling Harm
November 5th, 2020 2.00pm
Gambling operators in the UK are having a tough time, as the lawmakers continue to tighten the regulations. Since the beginning of the year, we've seen a real crackdown on the country's gambling industry, but their efforts are far from over.
According to available information, operators doing business in the UK will face additional, stricter requirements.
The UK Gambling Commission has recently announced it has started consultations to see opinions about more stringent rules, aimed at identifying and dealing with problem gambling and other gambling-related harm.
New Rules Aimed at Problem Gamblers
The UK gambling regulator started consultations earlier this week, looking to get feedback from the online gambling industry, its customers, as well as from other important factors in the business. The ultimate goal is to find the best way for operators licensed by the UKGC to identify problem gamblers among their players, as well as to establish the mechanisms that could be used to prevent any harmful behaviour.
The UKGC pointed out it wanted to get views and comments from all parties involved, so they could come up with a proposal that would be able to allow its licensees to deal with problem gambling in the most efficient way. The gambling watchdog explained that operators should be capable of assessing whether their customers could fund their activities, and react if they saw customers were no longer able to control their gambling.
The UKGC plans to introduce affordability checks, which would be conducted by operators to see whether their customers can afford to gamble. The regulator will also require evidence that the thresholds set by the UKGC are implemented.
As we've already mentioned, consultations started on Tuesday, while operators, gamblers and stakeholders can submit their feedback until January 12, 2021.
Industry Didn't Manage to Reduce Gambling-Related Harms
According to the UKGC, online gambling operators doing business in the UK are capable enough to identify players whose gambling habit may be out of control. Still, the current situation clearly shows the industry has failed to use all the available means to deal with such behaviour and reduce harms.
Tim Miller, Executive Director at the UKGC, said that some companies had improved how they interacted with their customers. Still, many online operators continued to ignore the introduction of thresholds for action. He pointed out that this absence of action was putting players in danger. Miller further added the entire industry needed to identify those who are at significant risk and help them before it was too late.
At this moment, it is evident that the UKGC needs to set new requirements that will help set standards across the industry. To so do, the regulatory body will openly discuss the matter with its licenses and customers to make sure it will reach the right decision. It is essential to establish a balance between consumer freedom and protection from gambling harm.
News about the UKGC plans to introduce stricter regulations come shortly after the regulatory body reprimanded three online gambling operators for failing to adhere to the country's anti-money laundering and social responsibility rules.
The three scolded companies are BGO Entertainment, GAN plc, and NetBet Enterprises Limited, which were found to have failed to provide any help to customers who had demonstrated signs of problem gambling. They also didn't bother to review the source of funds used by their customers to gable across a number of their UK websites.
The UK gambling watchdog ordered three operators to pay a total of £2.894 million toward the implementation of the National Strategy to Reduce Gambling Harms.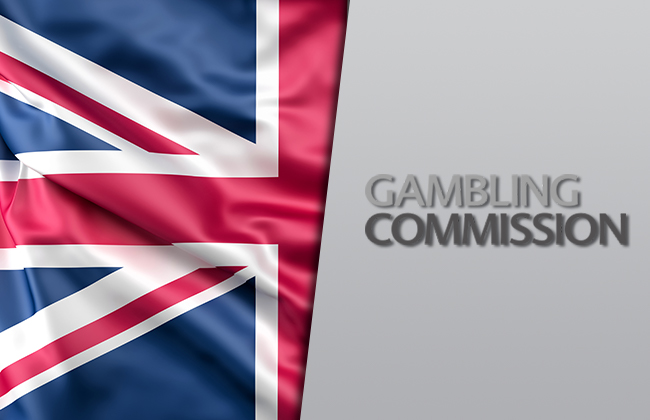 Preventing problem gambling a priority for the UKGC