UKGC Suspends Two Operators after They Failed to Implement GAMSTOP
April 7th, 2020 2.00pm
The UK Gambling Commission, the country's gambling watchdog, has been very strict towards operators in the last couple of months, issuing several financial penalties and even suspending several licenses.
The regulator's latest punitive actions were taken last week after it was revealed that two online gambling operators got their licenses suspended after they failed to implement the country's self-exclusion program GAMSTOP.
No GAMSTOP, No License
Dynamic and Sportitio are the latest names to have been forced to cease their operations in the UK market following the Gambling Commission's decision to revoke their licences.
Earlier this year, the Gambling Commission issued a statement informing all its licensees that they need to integrate the GAMSTOP program into their operations. GAMSTOP is a free service that offers players a chance to exclude themselves from gambling and wagering online with companies that hold the UK license.
Commenting on its latest decision, the Gambling Commission stated it would conduct an inquiry under Section 116 of the Gambling Act, as it believed that both operators had violated their license condition.
One of the Operators Got Its Suspension Lifted
Since then, Sportitio has implemented the GAMESTOP tool into its operations, which prompted the Gambling Commission to lift the operator's suspension. However, a thorough investigation of the company's activities is underway, and if necessary, its licenses can be once again suspended. At this moment, it is not yet known when the investigation would be completed.
When it comes to Dynamic's case, the Gambling Commission decided not to lift its suspension until the GAMSTOP program is fully integrated by the gambling operator. Once all of its activities are in compliance with the 2005 Gambling Act and the license conditions, the suspension of its licenses will be lifted.
Speaking about the regulator's latest move, Neil McArthur, Chief Executive Officer at the Gambling Commission said they had made it clear they wouldn't tolerate license violations. He pointed out the Gambling Commission was willing to use all the necessary means to protect players in Great Britain.
McArthur emphasized the importance of self-exclusion, and the GAMSTOP program in general, and added it was important for all operators to include this tool in their operations. Gambling operators doing business in the UK were obliged to do so by the end of March.
The Commission's CEO explained the two operators had a deadline to implement GAMSTOP program, but they both had failed. By not doing so, McArthur said, they had placed their consumers, especially those vulnerable, at danger.
£27 Million in Fins So Far in 2020
Only a day before the Gambling Commission decided to suspend these two operators, the UK regulatory body issued a record-breaking £13 million penalty to one of the biggest US operators, Caesars Entertainment Corporation. The Nevada-headquartered casino giant, which operates 11 gambling facilities across the UK, was fined due to failures related to VIP players.
It was revealed that Ceasars allowed one of its players to lose more than £320,000 over 12 months, although the customer had shown obvious signs of gambling addiction. The operator also didn't bother to the check funds of a customer who wagered £3.5 million in just three months, while allowing a politically exposed person lose nearly £800,000 in little over a year.
Since the start of the year, the Gambling Commission has issued a number of multi-million fines, including a £3 million one imposed on Mr Green, while Betway was ordered to pay a penalty worth £11.6 million only a couple of weeks ago.
In addition to fines, the Commission has revoked gambling licenses of three other operators.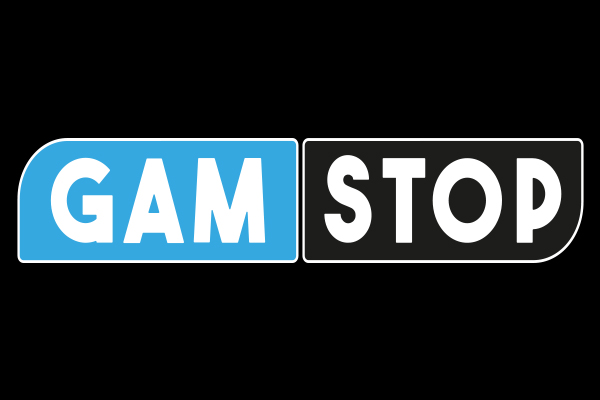 GAMSTOP is a free service that offers players a chance to exclude themselves from gambling.