Slot Machines – Millionaire's Lifestyle: Do They Go Hand in Hand?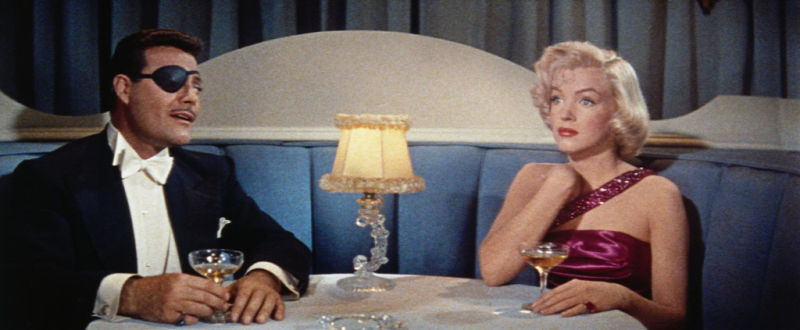 UK Slots Jackpots – Too Small?
Walking down your typical UK high-street, past the Quicksilver, William Hill, William Hill, etc. you wouldn't be alone in thinking there isn't that much money to be had from the slot machines. £500 jackpots aren't bad – in fact, they're fantastic if you win – but they aren't life-changing amounts. Nonetheless, there's money to be made from the slots, and if you're lucky, a millionaire's lifestyle. Today, we're going to look at some of the biggest slot machines wins in history. Rare as they are, slot machine millionaires really do exist.
Unsurprisingly, if you want to hit the big time, you need to play online or travel to Las Vegas, Macau, or other famous gambling havens. In the UK, the most you can win on the slots (actually in the bookies), is £20,000, and only if it has a progressive jackpot. These are called 'Category B' slot machines.
Category A slot machines have been defined by law, and have unlimited stakes and jackpots. Unfortunately/fortunately, depending on your view, they haven't been approved yet. They were originally intended for play in so-called 'Super Casinos', but no such casinos exist…yet.
So, in the UK, the most you can win at a bricks-and-mortar casino or bookies is £20,000, and that's just what happened to Shirley Stiborski from Reading. Not bad for a £1 stake, and certainly life-changing, but it's not quite the millionaire's lifestyle you might have been dreaming of.
Top Six Slot Machine Millionaires of All Time
Want more money?
Try heading out to Macau, China's gambling capital. You can get a nice and tasty win playing the slot machines in Macau. The biggest win recorded was $21m (HKD), which is roughly £2,042,508. It was won at the Sands Casino-Hotel: the winner definitely got their money's worth on that holiday! As far as slot machine millionaires go, this one was shy and their identity remains a mystery.
Is that still not enough money for you? 
OK, then try heading online. The UK's biggest online slot machine win is a whopping £13.2m, won by Jon Heywood on Betway Casino's Mega Moolah game.
Another big UK winner is John Orchard. He pocketed £5.8million on Butler's Bingo's slot machine. Another player, who's asked to remain anonymous, but we know is a fisherman somewhere in Aberdeen, won £5.4 million on the Hall of Gods slots, at BetVictor casino.
Still not good enough for you?
Well, OK, take your greedy self off on a holiday to Las Vegas for the mega bucks. We recommend going in March because it seems a decisively lucky month when it comes to hitting it big on the slot machines. Two of the biggest wins happened in March.
March 21st 2003 witnessed the biggest ever Las Vegas slot win, with a humungous $39m win – about £29m! More recently, in mid-March 2015, a 68-year-old lady pocketed a massive $11m (£8.29m).
Whenever you choose to go to Las Vegas, make sure that you play the Megabucks slot machines because that's where you'll find the biggest jackpots. A networked system of jackpots operating throughout Nevada, they were responsible for both wins listed above, as well as some other huge jackpots, including $34m, $27m, $22m, $21m, and $18m jackpots won in the last 15 years.
So, while winning a millionaire's lifestyle on the slot machines isn't that common, it's definitely possible, but you have to know where to go…and be incredibly lucky to boot!