The five slot genres you must know before you play online slots
With thousands of online video slots released every week, how is a player to decide which ones to play? Sites like ours help you, and there are other big slot review and news sites out there too. But no-one can keep up with the firehose of releases of all qualities that pour out of the developers' studios.
Even a modest casino site will have hundreds of slots for you to choose from. This can cause a "paralysis of choice" and you end up playing the same old slots over and over again.
Sites can help you by labelling and sorting their games in a sensible way – if only all sites were sensible! – but even then you need to know what you're looking at.
Here's how good sites arrange their games and how you can make the best use of it.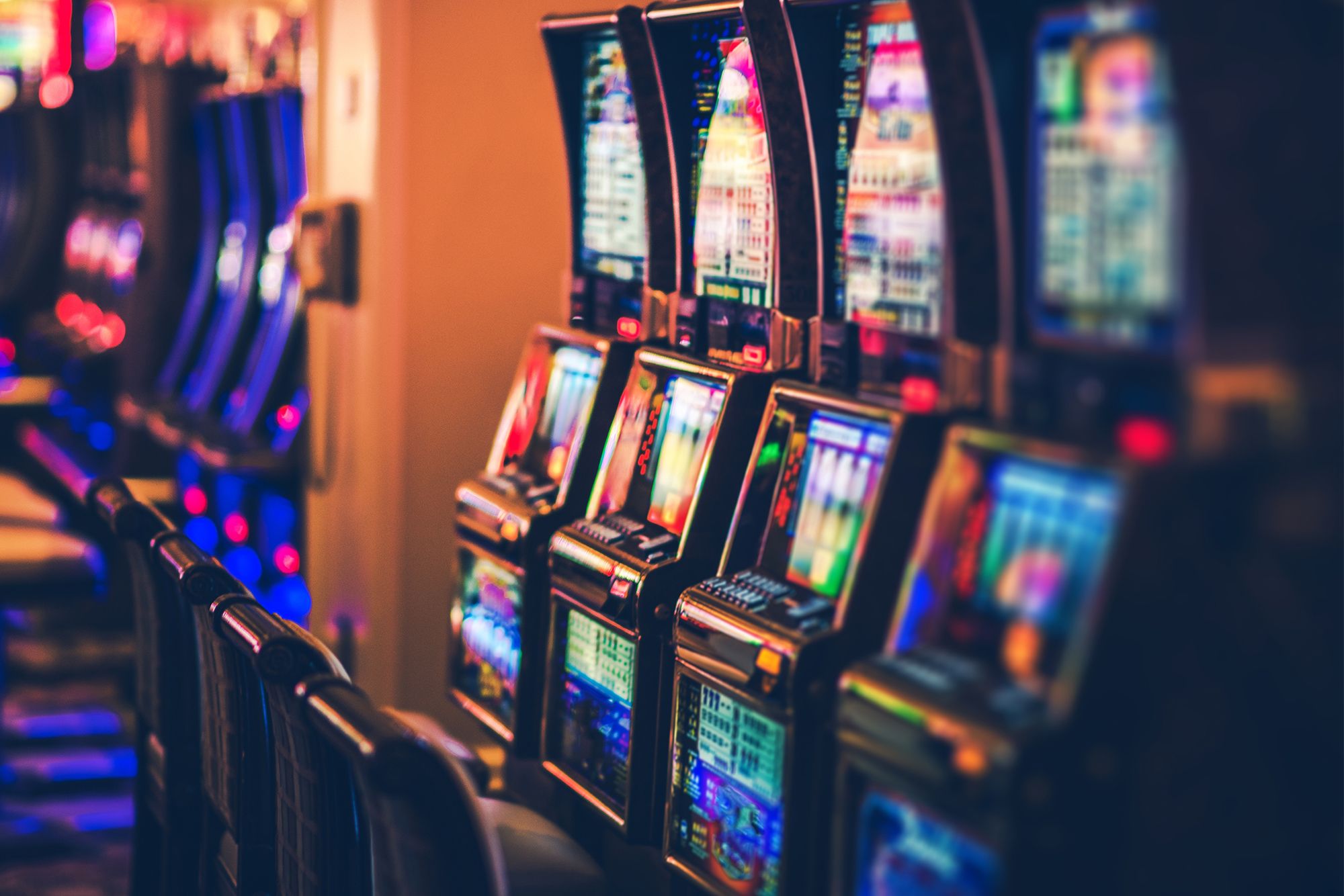 1 – Popular to who?
Most sites will list the most popular games first, sometimes just slots, sometimes across all their titles, including casino games and live casino games.
Popularity is good, but it might limit you to playing things you've already played. No-one in their right mind really believes that the most popular music in any era – for example, the novelty summer hits we get every year – is really the best quality music. There's even a logical fallacy – argumentum ad populum – named for the idea that "popular means right".
Popularity in slots is determined by lots of things, including advertising budgets, the size and power of developers, and how their games are displayed in casino lobbies. If you like quality and value you might need to look beyond popularity.
2 – New is nice!
New releases are a good way to try out something new. However, we've already established that there are far too many games released every week for anyone to even keep a track of them, so the idea that a casino site can simply neutrally list all the new releases they get is for the birds.
Instead, they're going to select certain releases. And there could be all sorts of reasons why they do so, including their relationship to the developers (some developers even own their own networks of casino sites), and the returns they get from games.
New slot releases are great, but make sure you check down the list beyond the first few if you're going to get a decent survey.
3 – Classic slots
This is a genre of slots. And like almost everything else in the slots world there is no set standard for it. We have trouble deciding what a classic slot is and we spend almost our whole lives around them.
Generally, though, classic slots will feature some symbols at least from the classic slot lexicon, including fruits, bars, 7s, gems, and the like.
They are also more likely to have a simpler gameplay, and they are more likely than any other slots to have a smaller reel set of three reels and three rows.
Classic slots might also be called retro. They're increasingly popular in the mobile age because they naturally play very well on smaller screens.
4 – Video slots
Video slots are all online slots! This is a very broad term, and like classic slots, no-one knows exactly what it means.
In a sense, Video Slots might be best described negatively, as "not classic slots".
That's not a great deal of use! This very broad term is likely to take in games with different reel sets, including most 5-reel games, games that do not use the classic slot vocabulary of bells and fruits, games that have animation and special effects, games that use atypical features like horizontal reels, extra reels, tumbling blocks and so on, that have character development or plot, or video-game-like features.
Video slots tend towards the sophisticated, classic slots towards the simple.
5 – Jackpots
This is probably the most important slot category to understand.
Slot strategies are almost without exception a load of rubbish. The same is true of most gambling strategies. You cannot strategize around something that is governed entirely by a random series of events. So to try to do so is to waste your time, and probably your money (definitely your money if you pay for a gambling strategy – never do this!).
There is one exception to this rule, jackpot games, and specifically progressive jackpots and the newly popular daily, weekly, or even hourly drop jackpots.
By introducing a timed element to a jackpot there is an element of the game that becomes predictable.
If a game has to pay out by midnight, and it's 11:59 pm, then it is more likely to pay out than if you play it earlier in the day. Not by much, because these things are still random, so a spin at 12:01 am must have the same chance as one at 11:59 pm, but the introduction of a time machine is a set, reducing the number, so must introduce an element of predictability.
The sums are complicated even further by the way that progressive jackpot slots work. They take a small amount of each wager and use it to build up a big prize pool, often networking across many thousands of sites to make prize pots of many millions of pounds.
So, a game that is due to pay-out is bound to attract more players, and so the chance of any player becomes smaller as only one player can win.
So, these games are slightly more predictable, but probably not in a way that is actionable by the player, so one is best advised to continue playing only for fun, never for money, and only on games that one loves!
There are other categories. Good sites will help you find games by their theme – sports, adventure, history, Ancient Egypt; maybe by their graphic style – cartoon, realistic; or by their maker, or by whether they are tie-in titles.
The slot world is big and getting bigger, it's fun to explore it, but an explorer without a map is easily lost, and understanding the way slots are classified is the first step in understanding where you are.