Rap on the Knuckles and Advert Ban for Casumo
Online casino, Casumo, came under fire this week for showing an advert that offered free spins and a welcome bonus to problem gamblers when they searched for ways to unsubscribe from online casinos.
As part of its efforts to minimise problem gambling in the UK, the Advertising Standards Authority (ASA) upheld a complaint made by an internet user against the Malta-based casino, Casumo.
According to the ASA, the complainant used Google to search for "How to unsubscribe from all gambling" only to be presented with an advert from Casumo offering free spins and a large welcome bonus.
The ASA has ordered the casino to retract its advert, which they have done. However, Casumo says that they did not use targeted advertisement to reach problem gamblers and that the keyword 'Unsubscribe' has not featured in any of their online advertisement. Instead, the advert had potentially appeared because the complainant had searched the term 'gambling'.
However, as part of the crackdown against problem gambling in the UK – which has seen many casinos fall to the wrath of various watchdogs and governing bodies – gambling advertisers must take extra care to ensure their adverts do not reach vulnerable audiences, such as problem gamblers and children.
Excluded search term list needs updating
The ASA upheld the complaint against Casumo because it believes that it did not take adequate steps to prevent the advert from reaching vulnerable groups, such as the use of an exclusion list. By setting parameters on their adverts to exclude the word 'unsubscribe', Casumo can avoid presenting the advert to people whose searches included that word.
Casumo does use a list of excluded search terms to ensure the search engines do not show their adverts to vulnerable groups. However, they failed to exclude the search term 'Unsubscribe'.
They argue that the nature of search engines makes it impossible to exclude all possible variations that may reach vulnerable groups, but that they would review their list of excluded search terms in light of recent events.
This is not the first time that Casumo has been penalised for failing to help problem gamblers. In 2018, they received a hefty fine of £5.85m for failing to minimise the risks of problem gambling. And Casumo is not the only online casino to have their adverts banned. 32 Red also found itself in hot water with the ASA recently when it inadvertently promoted its Jack and the Beanstalk slot to children.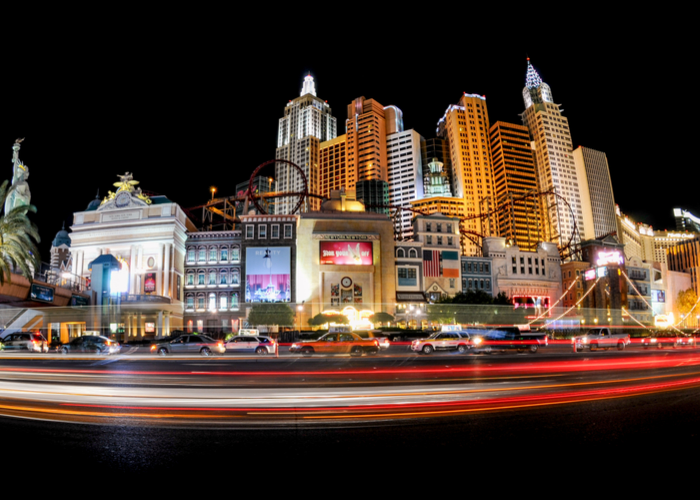 Wanting to get away from this is not that easy