Celebrity Sports Bettor Admits a £7.5 Million Fraud, Sentencing Scheduled for April
February 11th, 2020 12.00pm
Robert Gorodetsky had his day in federal court last week when he pleaded guilty to fraud charges. He was charged with fraud after an investigation had discovered the famous sports gambler swindled around £7.5 million from several victims.
Up until that point, Gorodetsky was considered a respectable member of the gambling community and had enjoyed celebrity status in Las Vegas. With a reputation of a high-roller, he even starred in an article posted in USA Today. However, only a month after that, Gorodetsky found himself in a lot of trouble.
From Stars to Behind Bars
He was a star, a celebrity on the road to becoming one of the greatest sports gamblers ever, while his flashy appearance helped develop quite a reputation. He spent lots of money on jewellery and exotic automobiles, while a hat with a sign "GAMBLR" had become a sort of a trademark. But all of that had a dark side, which was soon to be discovered by prosecutors.
A subsequent inquiry revealed that Gorodetsky had been very busy – not only making a name for himself but also involved in a multi-million fraud scheme.
According to available information, Gorodetsky targeted one individual, who thought the fund he was giving to the gambler was being invested. We guess he was expecting to get a large return since he had given Gordetsky millions of dollars.
However, Gorodetsky had other plans with that money. The court documents reveal the celebrity gambler used these funds for his own activities in Las Vegas. That included making ridiculous bets on different sporting events and funding his glamorous lifestyle. He was very active on social media, bragging about both of these.
Gorodetsky was on top of the world during that period, while the culmination of his popularity was an extensive USA Today profile, posted in late 2017. According to the article, he was named as one of the most controversial figures in the world of sports betting. The article pointed out that on one occasion he had managed to win nearly £1 million in just seven days. All eyes were on him, especially as he claimed his winning percentage was at 65%, which is considered by gambling experts to be a fantastic figure.
Money Spent on His Lavish Lifestyle
He initially received a little over £736,000 in February 2014, and only a couple of months later he informed Victim A that he had increased his investment to £1.5 million. Gorodetsky convinced the poor man that could expect even greater returns if would use the money to wager on sports.
Instead of investing the money, Gorodetsky used it for his operations in Las Vegas and to fund his own lifestyle. He often came back to Victim A, always asking for additional funds. This went on for 3 years, and during that time the high-roller gambler would assure Victim A that his investment was safe.
His scheme came to an abrupt and back in 2018 after Victim A had finally decided to inform the authorities. Gorodetsky was soon under a criminal investigation, and eventually charged with fraud and filing false income tax returns. He pled guilty to both of these charges last week.
His next appearance in front of a federal judge is scheduled to take place on April 29 – for sentencing. At this moment it's still unclear whether and how would the plea agreement influence his sentence since no additional statement has been made by prosecutors.
Only four months ago, the gambling world was shaken after World Poker Tour Champion Dennis Blieden admitted he had embezzled around £17 million.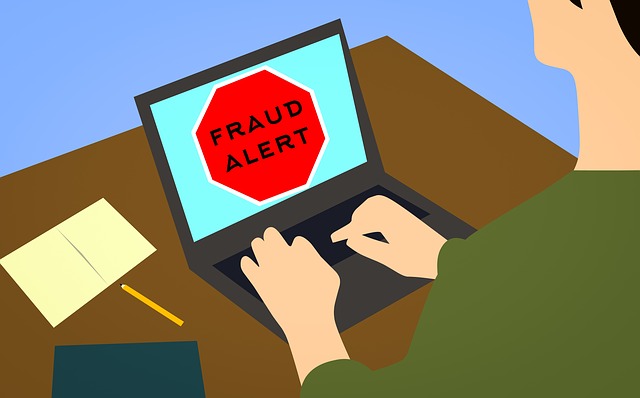 An inquiry revealed that Gorodetsky had been involved in a multi-million fraud scheme.