England Defender Kieran Trippier Receives a Ban for Betting Violations
December 31st, 2020 1.00pm
English footballer Kieran Trippier has been issued a ban after the Football Association found him guilty of breaching several of its betting rules.
The ban has immediately gone into effect, which means the 30-year-old Atletico Madrid right-back will be absent from football pitch for the next ten weeks. He won't be able to partake in any football-related activities worldwide.
Suspended and Fined
Commenting on its decision, the FA explained that an independent commission examined seven alleged violations of Rule E8, related to gambling and giving away insider information. In the end, the regulatory commission rejected three of these allegations but decided there was enough evidence to find Trippier guilty of breaching four others.
The FA's statement also pointed out the commission had provided a written explanation, which would be made public in the coming period.
In addition to being sidelined for the next ten weeks, the experienced right-back will have to pay a £70,000 fine.
Former Burnley and Tottenham Hotspur player played a crucial role in England's campaign at the 2018 World Cup in Russia. The Three Lions managed to reach their third semi-final in the competition's history, and the first one since 1990. Trippier scored the leading goal against Croatia in the semis, which England lost after extra time. Gareth Southgate's men then lost the third-place play-off against Belgium as well.
Trippier has been playing for Atletico Madrid since 2019.
Defender Denies Allegations
According to the FA, Trippier's violations occurred back in July 2019, coinciding with his £20 million move from Tottenham Hotspur to Atletico Madrid. The rumours, which quickly started to circulate, the information about his transfer was leaked and later used on the transfer market.
Under the provisions of FA Rule E8, a player is not allowed to disclose any sort of football-related information. This includes player transfers, managerial employment, team selection, and anything else that could be either directly or indirectly used by anyone to bet on.
Trippier quickly issued a statement pointing out he hadn't behaved inappropriately and rejected all allegations.
A couple of months ago, after the FA revealed the matter, Trippier explained that he had never placed any football-related wager as a professional football player, nor benefited in any sort of way from bets placed by other.
In one of his recent interviews, Trippier said that he had given his best to put the whole story behind him.
He added he was concentrating on his game and said that he had always tried to give his all throughout his professional career. Trippier went on to say he had always loved the game and was only focused on enjoying playing football.
Following the FA's decision, Trippier will miss the next twelve games for his club, including Atletico Madrid's Champions League Round of 16 match against Chelsea, scheduled to take place on February 23, 2021. The first game he'll be able to play is the La Liga derby against Real Madrid in early March.
Other Betting Bans
Kieran Trippier is not the only football players against whom the FA has taken disciplinary action over the last twelve months. Earlier this year, former England striker Daniel Sturridge was handed a four-month ban.
According to the FA, Sturridge, former Chelsea and Liverpool striker, gave his brother information about his transfer from Liverpool to Sevilla in 2018. Apart from the four-month ban, the FA issued a £150,000 fine.
After the FA imposed the ban on Sturridge, his club, the Turkish side Trabzonspor decided to terminate his contract, only six months after signing the deal.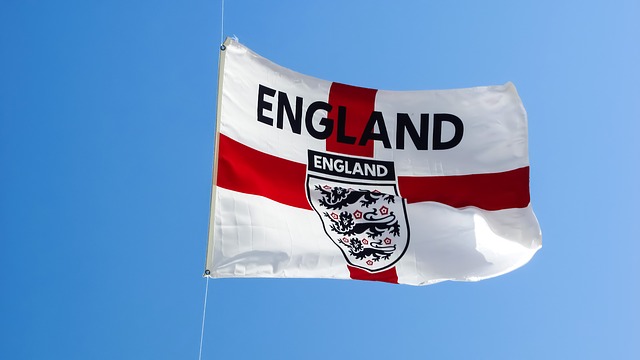 Trippier rejected all allegations