August 27th, 2020 3.00pm
The recently revealed gambling-related scandal has sent shockwaves through the Japanese political scene after it was discovered than many high-profile politicians were involved in it.
Earlier this week, the former chairman of a famous Japanese travel agency admitted to giving bribe to one of the leading proponents of the legalization of casino gambling in the country.
Kimihito Kamori pleaded guilty before the District Court in the nation's capital Tokyo and admitted to bribing House of Representatives lawmaker Tsukasa Akimoto, a former member of the ruling Liberal Democratic Party.
A Network of Corruption
Kamori was the chairman of Kamori Kango travel agency, headquartered in Sapporo, which had ambitious plans of building a casino resort on the island of Hokkaido. The agency already partnered with the Chinese. sports lottery company 500.com.
The court documents reveal that Akimoto received money from two different companies to push their bid to build the said casino resort in Rusutsu, in Shiribeshi Subprefecture of Hokkaido.
Akimoto was taken into custody on December 25, 2019, and was accused of accepting more than £54,000 to help the Chinese firm and its local partners get a casino license. He pleaded not guilty and denied receiving any money while in charge of the country's casino legalization.
Akimoto was indicted a month later but was released from custody on bail in February. It should be noted that he is the first legislator to be formally charged with a crime in more than ten years.
According to the information provided by court filings, Akimoto and his family were personally invited by Kamori, who paid the costs of their stay at Rusutsu in February 2018. The trip was a way to get Akimoto to give the green light for the casino project led by Kamori's company and the Chinese side.
Kamori's accomplices were former advisors at 500.com Katsunori Nakazao and Masahiko Kunno. All three of them took part in the arrangement of Akimoto's trip and together conspired to give money to the corrupt lawmaker.
As we've mentioned, Akimoto was released on a bail back in February but was once again arrested earlier this month. The authorities believed he had been trying to influence the testimony of witnesses. According to the information revealed by the Prosecutor's Office, the lawmaker tried to bribe one of the witnesses to testify in his favour.
However, Akimoto denied these allegations. He pointed out he hadn't given money to anyone, especially not for false testimony, as he wasn't involved in any fraudulent activities.
New Arrests Reveal New Information
There were more arrests related to this case during August. Police arrested Akihito Awaji and two other individuals, who are suspected of persuading bribers to give false testimony in favour of Akimoto. Corporate executive Awaji, Kazuhiro Miyatake and Fumihiko Sato were also charged for witness tampering, and have been in custody since earlier this month.
The court documents state that Awaji and Sato offered around £215,000 to one of 500.com former advisors to commit perjury by testifying that it was his company that had given money to Akimoto.
In his statement given to the court, Awaji admitted the group was acting on the side of the disgraced lawmaker.
But Akimoto could soon be in even bigger trouble, as Tokyo District Court prosecutors have managed to obtain evidence that Akimoto was indeed involved in witness tampering. According to unnamed sources, his fingerprints were found on bills allegedly given to some of the witnesses from this case.
The latest scandal will hardly endear the casino legalization to the public. According to the recent polls, the majority of Japanese are against the liberalization of this sector.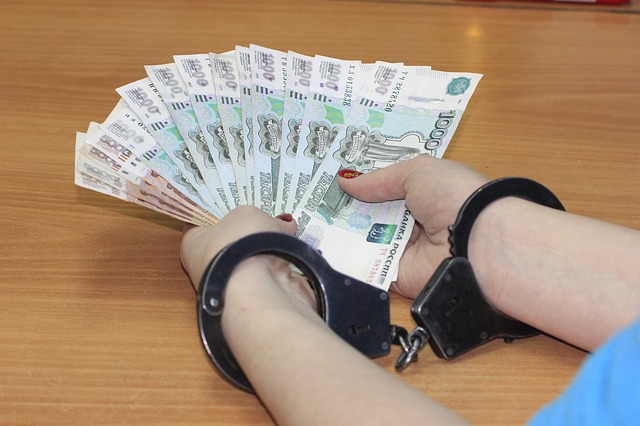 Akimoto could end up serving a long prison sentence