Formerly Wealthy Businessman Speaks Out on How He's Fallen Victim to Rogue Tipster
Justice has finally come for Christopher Beek, but not before he robbed a number of gullible bettors, conning them out of hundreds of thousands of pounds and helped fund his VIP lifestyle. Last week, the man of a thousand faces was sentenced to almost 6 years – a fair punishment for his crimes, but one that will not bring relief to his victims. Beek confessed to defrauding four people over the course of three years, but the number is likely to be much higher than that. The shame has probably prevented many from stepping forward while some were only innocent pawns in Beek's game of illusions played by the multiple false identities he assumed…
Smoke and Mirrors
Beek's web of lies and deception was spread by a number of different personalities, each created by the man himself. To keep the entire operation going, Beek balanced several different fictitious characters and even paid some of the bettors, maintaining the air of a lucrative gambling system.
One of his victims gives an account of how his association with Beek cost him nearly everything. Richard Roberts, who fell for one of the tricky tipster's conniving operations, gave a statement for Birmingham Live, describing some of the events that transpired prior to the collapse of Beek's empire built on lies.
For Roberts, it all started when Beek advised him to bet on a horse that won, which solidified the victim's faith in the schemer. Six months later, Beek asked Roberts to give him £25,000, which was the first of many "investments" Roberts made (some of which were claimed lost as a result of a computer glitch), including the trust of his friends who were involved through Roberts… By that time, the returns on his many payouts had ceased and Beek dropped a hint about exposing Roberts' £300,000 debt to his now ex-wife.
Catch Me if You Can!
Beek's audacity even went so far as to impersonate a private detective who was to locate none other than himself.
According to Judge Lockhart who sentenced him, the network of deceit took years to set up: "It was a three-year sophisticated fraud. The web of lies has been hard to unravel. There was a bewildering cast of fictitious persons, betting systems, internet accounts, and then, using your own name and six other names, you wove a web of deceptions. "said the Judge while sentencing Beek.
The estimated damage inflicted to those who bought racing tips from Beek is around £200,000, although some claim that the total is actually much higher.
The Summary of Beek's Known Victims
Beek cons the first victim, an oil rig worker, in December 2010. The man's initial investment pays off, but the investor is then swindled for more money by Charles Symonds, one of Beek's many characters. The money was directed to the Kachina Racing account and the victim continued to invest in different business ventures (computer systems and French wines), managed by Beek's various personalities.
A farmer has been cheated by several of Beek's characters to invest no less than £129,000. The initial investment was £15,000 and the profits were "guaranteed". He was also persuaded into investing in an automated betting program "Sidebot". The personality running that scheme was then eliminated and replaced with Michael Taylor who was to help the farmer with recuperating the former investments. Farmer also dealt with "Phil Clark" and "Alan Nugent". This victim was intimidated by the alleged links to the IRA, dissuading him from reporting the incident to the police.
The company director paid almost £2,000 to "Scott King of Sporting Pro" for Cheltenham Festival horse racing tips. The same person also bought horse shares from "Spectral Racing" and invested in a football betting enterprise run by a certain Eddie Edge.
In 2015, a businessman was introduced to a private detective Shane McGivern, who would help him recover the £500,000 he previously lent to a woman. The detective's services were offered at the expense of £50,000. By now, you've probably guessed who McGivern really was…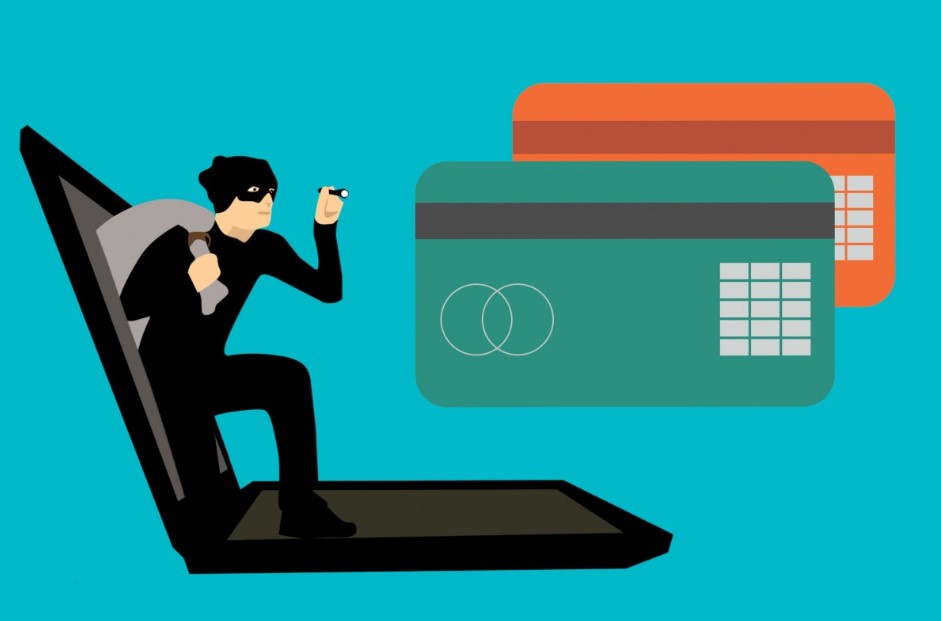 Be Careful of the Reliable Betting Schemes