Israeli PM Pleads Not Guilty in Case Involving Famous Casino Mogul
February 16th, 2021 3.00pm
Israeli Prime Minister Benjamin Netanyahu appeared in court last week, where he pleaded not guilty to corruption charges.
Netanyahu's appearance in the Jerusalem District Court didn't last long, as he left the building less than half an hour after his trial started.
The 71-year-old politician faces charges of fraud, bribery and breach of trust. The case has caused a lot of controversies and spread outside of Israel. In involves several high-profile names, including two media moguls and a former Israeli intelligence operative, who became a producer in the meantime.
The case entangled Australian casino tycoon James Packer.
Israeli Attorney General Avichai Mandelblit announced the charges in November, following a thorough police inquiry. According to the indictment, the longest-serving prime minister in the history of Israel was accused of taking expensive presents from Packer and his associate Arnon Milchan. In addition to bribery charges, Netanyahu was also accused of trying to manipulate the press.
Packer's Role
Despite being involved in the scandal, Packer hasn't been charged with anything. However, he'll still have to appear in front of the court to testify as a witness.
Prosecutors are interested in finding out his role in the whole case. The Crown Resorts casino mogul and billionaire will have to answer why he showered the prime minister's family with expensive gifts, worth hundreds of thousands of pounds. Former spy Milchan, who has turned into a successful Hollywood producer, should also testify in Netanyahu's trial. Milchan produced a number of popular films, including JFK, Pretty Woman and 12 Years a Slave.
During the investigation, Packer claimed he was a close friend of the Netanyahus. He also stated he enjoyed giving them gifts.
The list of gifs Packer gave to his friends includes champagnes and cigar boxes. But he wasn't the only one to send gifts to the prime minister and his wife. Milchan did that as well. The court documents reveal the two acted as a supply line, delivering what the Netanyahus requested, and in some cases, even demanded.
Packer even owned a company in Israel, which operated as an investment fund for the country's hi-tech industry. From 2014 to 2016, Packer bought a luxurious house in Israel and even applied for a residency status.
Falling Out with Sheldon Adelson
Netanyahu is also suspected of supporting regulatory decisions that favoured Shaul Elovitch, a media tycoon and owner of the telecommunication company Bezeq. In return, Elovitch made sure that the prime minister gets positive coverage.
Netanyahu tried to reach an agreement with the publisher of the country's leading daily newspaper. According to the indictment, he wanted to suppress the criticism of him.
In order to reach an agreement with the publisher, the prime minister promised the newspaper's owned he would persuade Sheldon Adelson, his friend and the late casino mogul, to cut circulation of a competing paper. Again, Netanyahu wanted favourable coverage.
Back in 2018, Adelson explained to Israeli police that he hadn't been consulted on the matter. He also promised he would never meet with Netanyahu again.
Netanyahu appeared at a memorial service, held last month after Adelson passed away. He described the late mogul as a great Jewish patriot.
Following his court appearance last week, the prime minister refused to give any comments. However, an official statement was later posted on this Twitter account. He said the case against him was "a stitch-up". Netanyahu added he hoped it wouldn't interfere with the upcoming elections, but pointed out he would win nevertheless.
In the end, he thanked everyone for their support.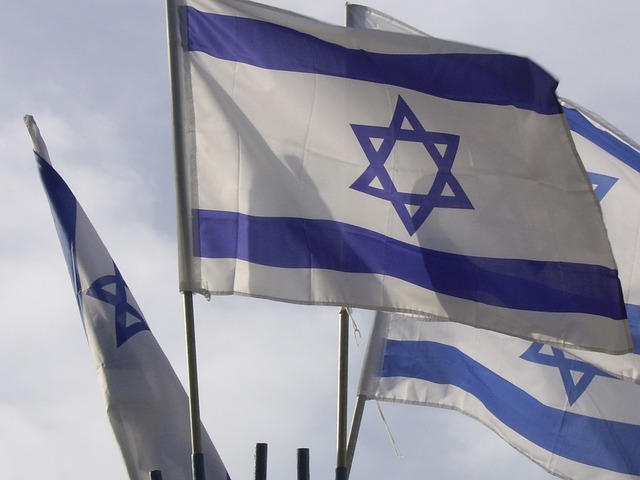 The case has stirred controversy and spread outside of the country.