Middleman Reveals Casino Mogul's Role in Murder of Maltese Journalist
December 17th, 2019 3.00pm
It seems the Maltese government will not be able to recover from the scandal that has shaken this island nation to its core. At least, not soon.
Last week, Melvin Theuma, who acted as a middleman in the murder of the local investigative journalist Daphne Caruana Galizia, appeared in front of the court, where he testified about his role in the whole operation.
Theuma confirmed that Malta's casino mogul Yorgen Fenech was the one who ordered the killing of the anti-corruption journalist, who was murdered in 2017 in a car bomb explosion.
A Crime That Has Shaken Malta
Despite his connections in the Maltese government, Fenech was arrested in late November, as he was trying to leave the country aboard his luxurious yacht. He was later charged with organizing the attack in which Caruana Galizia lost her life.
On November 19, just a day before Fenech was arrested – the Maltese Prime Minister Joseph Muscat revealed Theuma had received immunity from prosecution in return for revealing the details about Caruana Galizia's murder.
Following the arrest of the country's richest man, three senior government officials resigned: Chris Cardona, minister of economy, Konrad Mizzi, minister of tourism, while Keith Schembri was appointed as Muscat's chief of staff. And although none of the members of the government has been charged in this case, the Prime Minister issued an official statement announcing he would step down from his position in January.
Theuma's Testimony Reveals Motive
According to Thuma's testimony, Fenech wanted Caruana Galizia dead because she was about to publish an article that would tarnish the reputation of Raymond Fenech, his uncle. Theuma also revealed that Fenech gave him an envelope with €150,000 (around £127,000).
At this moment, Raymond Fenech is the chairman of the gambling operator Tumas Group, which owns and operates two brick and mortar casino in Malta, as well as an online casino. Yorgen Fenech was the group's Chief Executive Officer but resigned a couple of days before he was taken into custody.
Tumas Group was quick to distance itself from its CEO. In a statement released 5 days after his arrest, the company explained that the charges made against Fenech were "alien to the values of Tumas Group". Interestingly enough, Raymond Fenech was the one to sign this statement.
At first, it was believed that Fenech organized Caruana Galizia's murder to cover up his involvement in a company knows as 17 Black. Following her death, it was revealed that Fenech controlled this company. It was also revealed that 17 Black was about to pay around £1.5 million to offshore firms owned by the minister of tourism and the Prime Minister's chief of staff. However, there are no details on this issue.
What Else Did the Middleman Say?
Theuma also said that following the murder of Caruana Galizia he became seriously depressed. According to his testimony, his state worsened after three men, had given money to plant a bomb under her car, were arrested.
Theuma was convinced Fenech would use his connections within the government to send him to jail, so he decided to write a letter to authorities, accusing both Fenech and Schembri of conspiring to murder Caruana Galizia. He made sure the letter would be found if something happened to him.
However, he later admitted he had only assumed that Schembri was involved in the plot behind the murder.
Fenech was charged with a number of offences, including being an accomplice in the murder of Caruana Galizia. It is expected he will plead not guilty. The additional hearings will be held this week.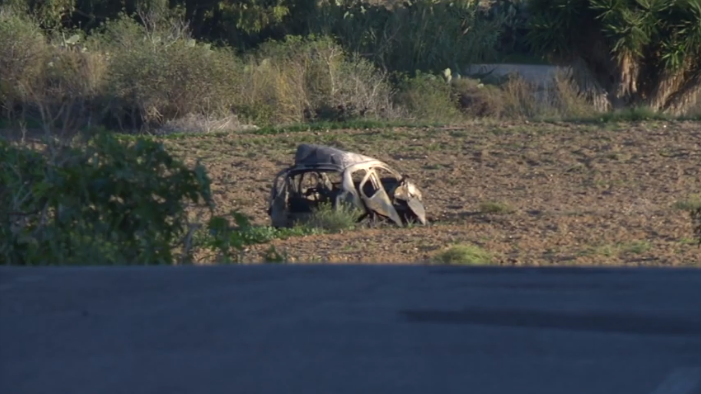 Melvin Theuma acted as a middleman in the murder of the local investigative journalist Daphne Caruana Galizia.