O.J. Simpson Files a Lawsuit against a Famous Las Vegas Casino
November 12th, 2019 3.00pm
It seems that former football running back, broadcaster, actor and advertising spokesman O.J. Simpson has become a magnet for legal disputes.
The latest one featuring "The Juice" involves the famous Cosmopolitan Casino in Las Vegas than banned him back in late 2017. According to the lawsuit, Simpson claims the employees of this casino-hotel defamed him in a celebrity news site article, where they described his behaviour as "drunk, disruptive and unruly".
According to available information, the lawsuit against the corporation that owns the Cosmopolitan Casino Las Vegas was filed last week.
Tarnishing His Reputation
Although once a popular figure with the public, Simpson is today known for his trial for the murders of his ex-wife and her friend. In 2008, he was found guilty of armed robbery and assault and is currently on parole in Nevada, so he can hardly be called a reputable member of society.
Let us return to November 2017, when Simpson and his two friends visited a statehouse and a lounge located at the said Las Vegas property. After spending a couple of hours there, the security asked them to leave the premises. Simpson was informed he was banned from returning from the property, but he claims no one has given a reason for such a decision.
Simpson said he hadn't damaged Cosmopolitan Casino property, and described his behaviour as "belligerent".
One Article Caused All the Commotion
However, an article published the popular celebrity news site TMZ stated that Simpson had been under the influence and that his behaviour at the resort's Clique bar had been disruptive. The site's report cites hotel staff accounts.
According to Simpson's attorney Malcolm LaVergne, the resort's staff defamed his client. It should also be pointed out that TMZ is not in any way involved in the lawsuit.
LaVergne also said Simpson had been heavily criticized on social media. He explained that was the main reason to file a lawsuit, as O.J. had opened his Twitter in June this year.
"Now we've got Twitter. We've got a lawsuit. We'll see how things play out."
The lawsuit describes Simpson as "a well-known public figure," who "has experienced various legal problems." His "legal problems" began in 1994, when he was charged with murdering his ex-wife Nicole Brown Simpson, and her friend, Ronald Goldman. The jury found him not guilty, although three years later lost a civil case, and was ordered to pay $33.5 million to families of the victims.
No Comments from the Casino
Following the reports posted by TMZ, a parole officer visited Simpson at his home in Las Vegas and administered an unannounced drug and alcohol tests. The complaint says the tests revealed O.J. hadn't violated the terms of his probation and also determined the accusations against Simpson were unsubstantiated.
Kim Yoko Smith of Nevada Department of Public Safety didn't wish to comment on the parole finding, stating the law doesn't allow the disclosure of such information.
In October 2008, Simpson was found guilty of armed robbery and assault, after leading five men – with two of them carrying weapons – to get back certain personal items now owned by tow collectible dealers and a casino-hotel in Las Vegas. After being released on parole, the former star has moved to a gated community.
In the complaint, Simpson reiterated he was a model parolee. If he behaves properly, his parole could be completed by 2022.
No official statement from Cosmopolitan has been issued since.
According to available information, O.J. Simpson seeks a minimum of $30,000, along with undetermined punitive damages and his attorney's fees.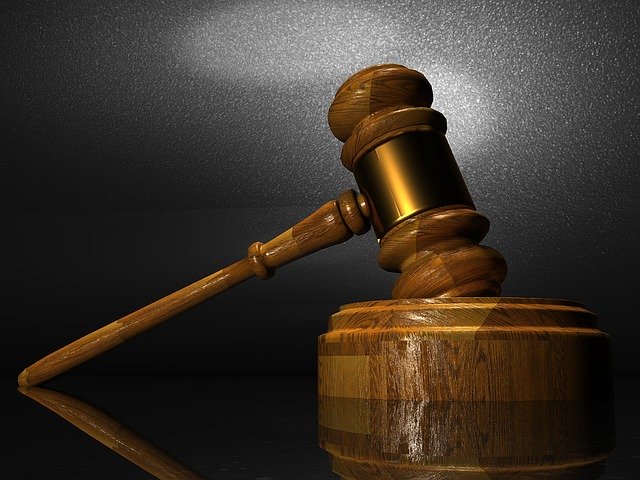 Another lawsuit for O.J. Simpson