Poker Tournament in Illinois Paid Out Prizes in Silver
October 8th, 2020 2.00pm
Reaching the final table at a poker tournament can be a very lucrative move, often leading to five-figure prizes, no matter which place a player ends up taking in the end.
But if you don't get paid in cash, and instead receive your prize in silver? It does sound strange, but that's exactly what happened at a recently-held poker tournament in the United States, thus becoming one of the oddest stories in poker so far this year.
You can imagine the look of the players' faces when they realised they would have to trade their prize in order to get usable funds.
Let's Start from the Beginning
The Midway Poker Tour was held last week in Illinois, attracting more than 260 participants, a decent figure bearing in mind the ongoing health crisis. The tournament was organised together with a charity partner, and by Sunday, 31 players made it to the final day.
This result guaranteed around £1,800 for each of them, but little did they know they wouldn't be receiving their prize in cash.
It was soon revealed that only a portion of the aforementioned sum (around £1,200) could be paid out in cash. Under the provisions of the Charitable Gaming Act of the state of Illinois, all sums exceeding that figure could only be awarded in precious metals!
But what if you didn't need any silver, and you only came to play to get cash?
Players were confused and angry, but there's was nothing that organisers could do. Some even wanted to call the police, but the authorities could end up seizing the remaining prizes. The only option was to continue playing.
However, it was later revealed that the initial plan had been to award gold to players. The organisers even planned to have a trader present, to make the whole process of selling precious metals much easier.
The idea is very original and could be used in many other ways. For example, instead of a place at the final table, players could be sent straight to the mine. Why stop there? They could be awarded livestock, or precious gemstones, which they could trade as soon as the tournament is over. The organisers can hold another event to help them get rid of their prizes.
Players Didn't Go Berserk
Hats off to players for not losing their heads in such an unusual situation. They continued playing as if nothing happened.
According to available information, a representative of the state Attorney General office visited the tournament to make sure that all prizes were awarded in precious metals.
Players did receive the contact details of a trader ready to convert their prizes into cash, but unfortunately, no one arrived to help them.
This looks like a scenario for a bad Hollywood film. In the end, even the owner and founder of the Midway Poker Tour apologised to the finalists and explained they wanted to have a buyer on property to allow participants to exchange their precious metals for cash, but somehow that couldn't be arranged.
In the end, precious metals were overpaid in a last-minute change that went out of control. Essentially, players received silver at a price that no one could buy it back, which represented a huge problem for them.
If the organizers want to hold the tournament next year, they'll need to figure out the way to pay out cash prizes, just like any other poker tournament does. We just hope we won't witness more of the chaotic scenes seen at this year's event, and we certainly hope no one will get any strange ideas from the organisers in Illinois.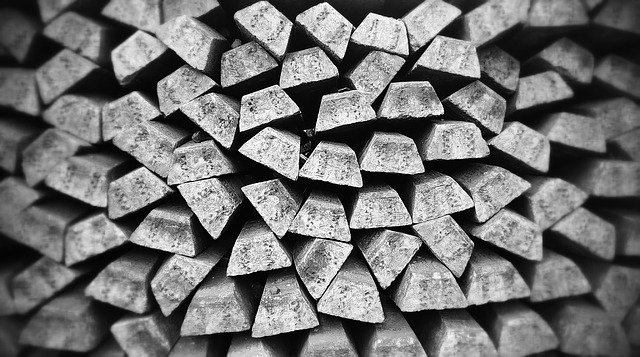 You won't see something like this at other poker tournaments