Secret Australian Lottery Millionaires Still Nowhere to Be Found…
Things can take a dramatic turn for the two mysterious TattsLotto winners who won over $1M just before Christmas last year. The search for Australia's Official Lotteries ticket holders continues and if they fail to claim their money, it could literally cost them a fortune…
The Nightmare After Christmas
What started as a Christmas miracle now threatens to become a nightmare as the lottery winners are running out of time for claiming $1,018,499. What makes the entire affair even more bizarre is that none of the two jackpot winners can be traced, which could eventually cost them their winnings. The lottery officials are unable to track them as the tickets were never registered, which may indicate that they were actually gifts and that the winners are walking around blissfully unaware of their good fortune.
TattsLotto spokesman Bronwyn Spencer has called out everyone who recall obtaining a lottery ticket before Christmas to check the numbers. The winning combination is 5, 14, 41, 29, 43, and 9 (with 37 and 15 as the supplementary numbers), and the tickets were purchased at Connection Newsagency, Hunter Connection in Sydney's CBD and Coburg Hub Lotto in Melbourne.
What Will Happen If Nobody Comes Forth?
While the Melbourne winner's time is ticking away (the money will be returned to the state's revenue office if still unclaimed in 3 months), the player from Sidney has more than 5 years to get his or her hands on the prize.
As amazing as this sounds, this is not the first time that the lottery winnings remained unclaimed. When that happens, the money is either returned to the prize pool or sent back to the revenue office. The entire procedure, together with the form for claiming the prize outside the prescribed timeframe, can be found on the official site of the country's national lottery.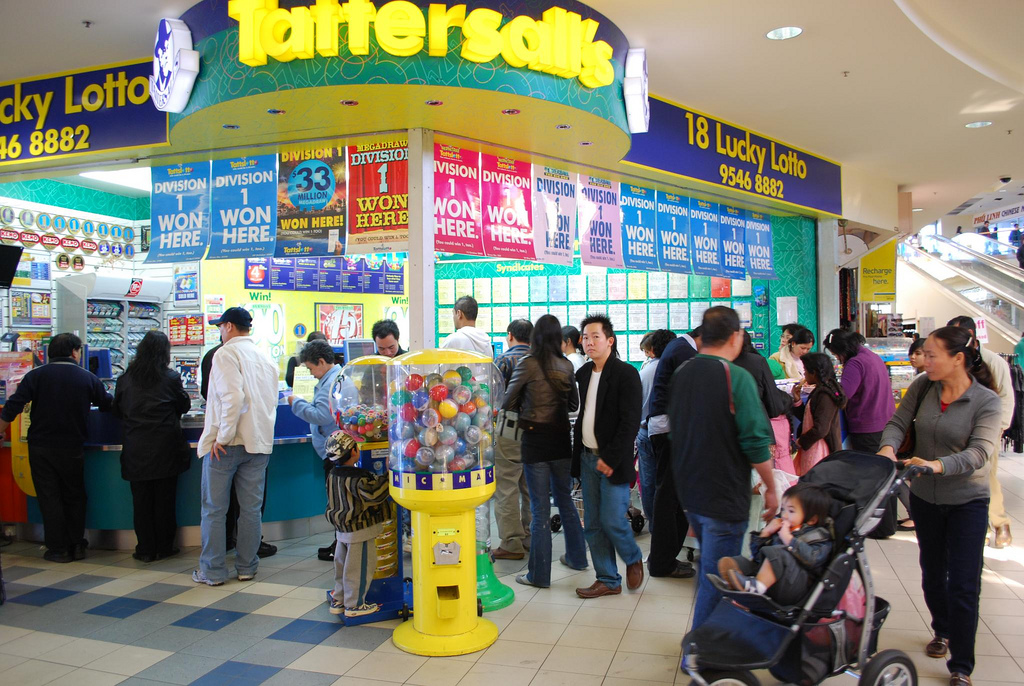 Lotto Selling Spot