UK Regulatory Body to Ban Gambling Adverts with Celebrities
October 28th, 2020 12.00pm
The tightening of gambling regulations in the UK continues, and according to available information, the upcoming move could be a radical one.
Gambling companies spend a lot of money on advertising, in a bid to attract new customers. Many such adverts often feature sports personalities and other celebrities.
This practice will soon come to an end as the country's Committee of Advertising Practice (CAP) plans to prohibit the appearance of famous persons in gambling adverts.
The regulatory body aims to stop all advertising activities that can appeal to underage audiences.
Stricter Measures
The CAP has a specific role. Its duty is to set standards that make advertising safe for all age groups and to make sure advertisers act responsibly and adhere to particular rules.
Following a series of public consultations, the CAP decided to introduce new regulations. According to the regulatory body, the upcoming change should have a significant impact on gambling and sports betting adverts that feature celebrities, including prominent figures from the world of sports, TV stars, influencers, as well as other famous personalities.
The existing regulations prohibit any gambling adverts that are more likely to appeal to underage audiences than to adults. However, the upcoming change planned by the CAP would ban any adverts that have even the slightest chance to appeal to minors, no matter how adults feel about it.
Once these rules come into effect, the recently-launched gambling adverts starring Tottenham Hotspur manager, former Liverpool, Real Madrid and Manchester United player Michael Owen, and English football manager Harry Redknapp, will be prohibited.
The decision to further tighten gambling-related advertising regulations comes as the UK Government is getting ready for the complete overhaul of the country's Gambling Act, which has been introduced fifteen years ago.
New Changes Prompted by a Study
Speaking about the latest initiative, the CAP explained they had decided to introduce new rules following a research conducted by the Gamble Aware. According to the results of that research, gambling adverts had more potential to influence minors than it was previously believed.
However, the CAP pointed out that certain celebrities would still be able to appear in gambling adverts. According to the explanation provided by the regulatory body, prominent figures that do not have a significant influence of underage audiences will be allowed to appear in adverts.
Many have been calling for a complete ban on gambling advertising in the country, but the CAP objected to that move, stating there wasn't enough evidence to support such a decision.
At this moment, gambling and betting adverts cannot be aired in media where more than 25% of the audience are minors. The CAP stated this rule is appropriate, and that it wouldn't be changed any time soon. The research conducted by GambleAware recommended additional restrictions in this area, but thankfully, the CAP decided the existing regulations were strict enough.
After anti-gambling campaign groups mounted severe pressure on gambling operators doing business in the UK, they all agree to introduce a voluntary "whistle to whistle" ban on gambling adverts. The ban starts five minutes before any live coverage of any sports event that takes place before 9 pm and ends five minutes after the event ends.
This voluntary ban is yet another ban whose goal is to protect underage viewers from being too exposed to gambling-related content.
A study commissioned by the Betting and Gaming Council earlier this year showed the introduction of the "whistle to whistle" ban has been a very significant move, reducing the exposure of underage audiences to gambling adverts by up to 97%!
There's no exact information when the new rules are scheduled to come into effect.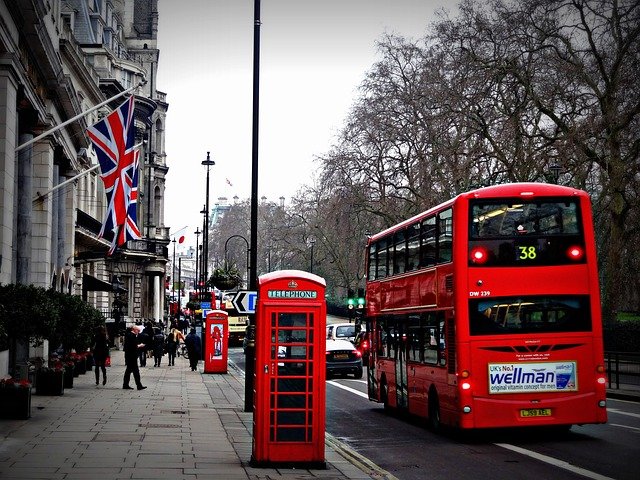 The UK prepares for yet another tightening of gambling regulations