UKGC Joins Forces with Twitter to Create Content Guidance
January 30th, 2020 3.00pm
People these days can hardly avoid being exposed to gambling adverts online, which can especially cause problems for those who have problems keeping their gambling habits under control.
Earlier this month, it was revealed by media that many players searching Gamstop on Google, ended up getting casino advertisements instead. Gamstop is a self-exclusion program, popular with Britons who can't control their gambling.
Google was notified, but some of the adverts remained.
Lessening Gambling Exposure
But it's not just search engines that can be problematic, as it's getting really difficult to avoid exposing to gambling on social platforms as well.
And that's why the UK regulator, the United Kingdom Gambling Commission (UKGC), has recently joined forces with Twitter. The ultimate goal of this collaboration is to establish guidelines for those users who don't want to see any gambling-related content.
It should be pointed out that Twitter is the first social media platform to have partnered with a gambling regulator to focus on this issue. At the same time, many continue to criticise Facebook and Mark Zuckerberg for not doing anything when it comes to protecting their users from being exposed to gambling-related content.
There are plenty of options offered for those who wish to avoid seeing content related to gambling. They can use the platform's mute feature to block accounts, certain words or even phrases from displaying on their timeline. To help players make the most out of these options, the UKGC has even published complete guidance, which can be found on the Commission's website.
Several Bookies Expecting Hefty Financial Penalties
In the meantime, the UKGC continues with its everyday activities, such as issuing penalties on those gambling operators that fail to adhere to its standards. The latest to be fined by the gambling watchdog are on-course racecourse bookmakers, who were taking wagers from underage players at Royal Ascot.
At this moment, the Commission is yet to reveal the names of the bookmarkers that have been fined, but according to available information, these penalties are going to be very harsh. Earlier this week, Guardian revealed the imposed penalties would represent 2.5% of each of the bookmaker's annual gross yield. All seven bookies involved have only a couple of days left to try to negotiate a lesser sum, although many believe the UKGC will not change the size of the fine.
Speaking about this case, Robin Grossmith, Director of the Federation of Racecourse Bookmakers, said that one of the bookies was going to be fined with £7,600 for accepting a £5 stake from an underage bettor – who was an undercover "test purchaser". Imposing a 2.5% gross revenue fine on a big betting company, such as William Hill, would equal to tens of millions of pounds, and would most likely set a new record.
The biggest fine to have ever been issued by the UKGC was the one imposed on 888 Holdings back in 2017, worth a staggering £7.8 million.
And as the country's regulator continues to oversee the gambling market in the UK, it has also asked for feedback on the future design of its website, whose overdue overhaul is going to be completed this year. Everyone is invited to take part in the survey.
The UKGC has recently imposed a credit card ban for all forms of remote and non-remote, which is scheduled to go into effect on April 14. The ban will include both new and existing customers. In addition to this, all online operators will be required to take part in Gamstop self-exclusion program, starting from March 31.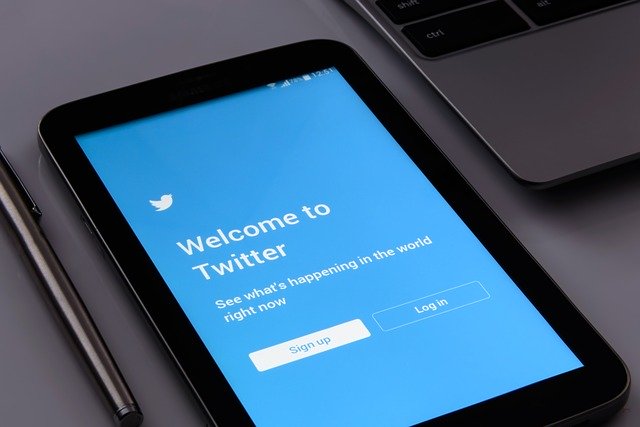 The ultimate goal of the collaboration is to help users avoid gambling-related content.